The Russian Aerospace Forces with a precise strike from the FAB-1500UMPK destroyed about 50 officers of the Armed Forces of Ukraine and NATO specialists in the Soledar direction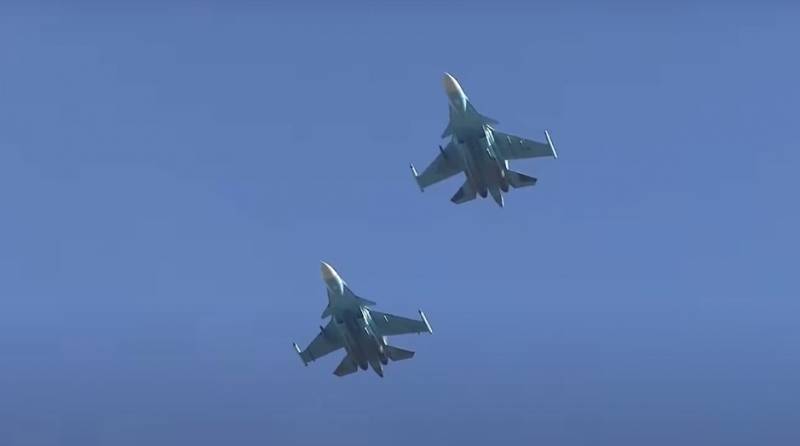 On the first day of the month, the Russian Aerospace Forces carried out a brilliant operation, destroying in one blow about 50 officers of the senior and middle command of the Armed Forces of Ukraine and NATO advisers.
As a number of Russian TG channels write, on October 1, using the FAB-1500UMPK of the Russian Armed Forces, they managed to accurately hit the command post of the Soledar operational-tactical group operating in the Bakhmut direction. The bunker with the command staff of the Armed Forces of Ukraine was located in the village of Aleksandro-Kalinovo, southwest of Artemovsk (Bakhmut).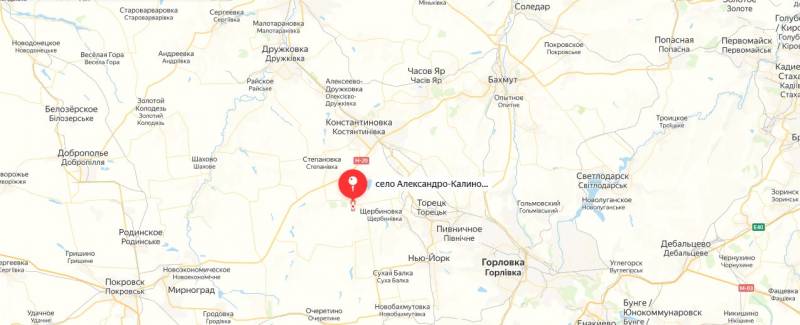 It is reported that it was possible to calculate the location of the above-mentioned object thanks to satellite reconnaissance. In part, the location of the Soledar OTG was revealed by the President of Ukraine Vladimir Zelensky, who visited Alexandro-Kalinovo in August.
According to available information, the wounded Ukrainian commanders were hastily transported to Poland, from where they will be sent to medical institutions in EU countries for treatment. At the same time, according to data, including Ukrainian publics, about 30 Ukrainian Armed Forces servicemen may still remain under the rubble.
It is worth noting that the defeat of this target will make important adjustments to the development of the situation at the front. The thing is that quite recently Vladimir Zelensky promised his Western partners to take Bakhmut and two other cities by the end of the year.
Now the Ukrainian Armed Forces group in this direction has been decapitated.