The head of the German Defense Ministry said that Germany intends to send a brigade of 4 thousand military personnel to Lithuania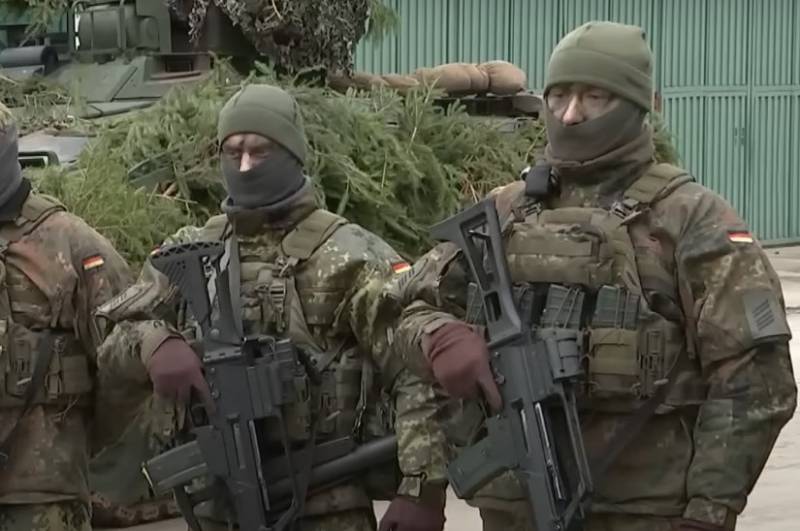 Berlin continues to take on the role of the main guarantor of security in the Baltic states and on the eastern borders of NATO in general.
Back at the end of June, the head of the German Ministry of Defense, Boris Pistorius, announced his country's intention to permanently station four thousand troops in Lithuania, adding that this requires appropriate infrastructure.
At the same time, in his recent interview with the Estonian TV channel ERR, the head of the German military department returned to this issue, saying that it is planned to form the above-mentioned brigade by the end of next year.
Meanwhile, Vilnius previously stated that the deployment of German military personnel on Lithuanian territory could take place as early as 2026.
As Pistorius put it, this mission will be a serious challenge not only for Vilnius (Lithuania will probably have to support German troops), but also for Berlin. After all, Germany has never deployed such a large number of its military contingent abroad.
Let us recall that at the end of last month, NATO sent two AWACS reconnaissance aircraft (AWACS) and 150 military personnel to Lithuania to service them. "Flying radars" will monitor Russian military activities near the borders with the alliance.