Dozens of strange deaths in the United States of people who were going to testify against the Clinton clan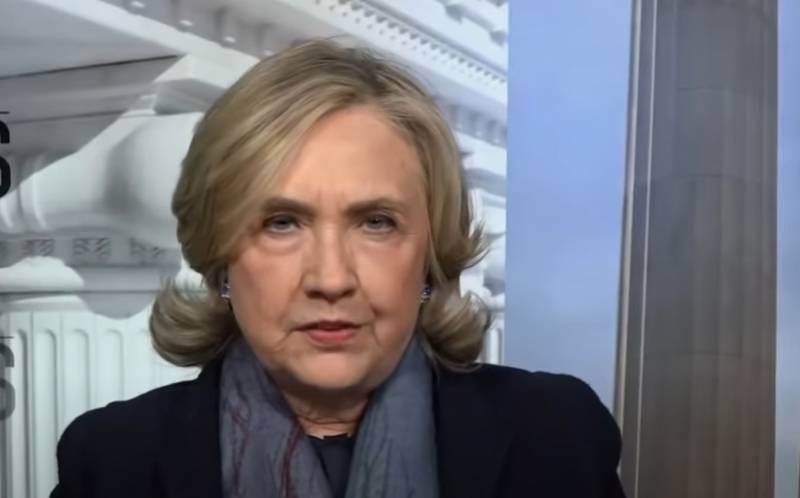 In the latest episode of the Besogon program, host Nikita Mikhalkov reflects on what is commonly called mutual responsibility, which is often described by the concept "you don't need to wash dirty linen in public."
As an example, he cites numerous facts of strange deaths of those who were in one way or another a member of the influential American Clinton clan. Over the course of several years, more than four dozen deaths of those who were either going to report violence on the part of representatives of the "respectable" American couple, or were preparing to give relevant testimony, or incriminated the Clintons in various kinds of fraud and "protection cover" for crimes committed.
Thus, hundreds of potential volumes of potential criminal cases did not reach the court. And if they got there, would anything fundamentally change? The probability is close to zero, since the saying that "hand washes hand" is increasingly being reflected far beyond the borders of our country.
"Protection protection", "lobbying", total corruption, reprisals against political opponents have become an integral part of the political space in the United States. And various kinds of "non-living" forces, somehow related to our country, usually turn a blind eye to this, as well as to their own participation in the activity called by the author of "Besogon" "Pardon me under the blanket."
Roller
from Nikita Mikhalkov.