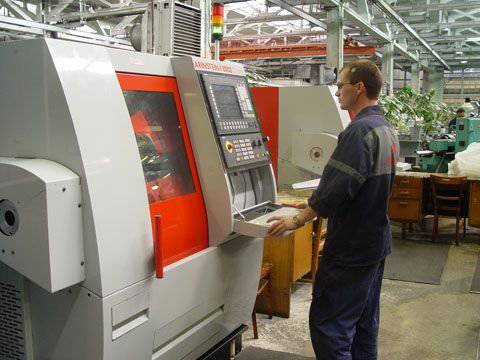 Many thanks to the guests of the Military Review website for actively discussing the article "TOP-10 of National Ideas for Russia (Russia). As you most well understood, the goal was not to mix everything in a pile and throw you a vinaigrette, say, choose, but to show what, or rather what ideas and beliefs, Russian people live after 1991.
I liked the commentary of "Ascetic" (Stanislav), who developed the idea further, to a little known notion
state capitalism based on the idea of ​​national socialism
. Personally, I think this direction is true only from the side. And I wonder why "Ascetic", enumerating three tangible blows to the Russian statehood and our Orthodox Faith, did not reach the "concept"
state capitalism based on the idea of ​​Christian socialism
? Sounds scary and unscientific? Now everything is in order. Anyway, political science and economics textbooks provide answers only within the walls of the audience, and other rules work in life.
Is it possible to escape from the West to Russia?
Yesterday, an interesting article was published on the website "Military Review" titled: "
What has America turned political correctness
? "In principle, everything that we have long known. But I definitely recommend to read it. Since the material presented there as a "collection" of examples of the new inquisition of the 21 century, is shocking to the average person. If someone thinks that it will bypass us, because we have other traditions and genes, is deeply mistaken. We are now approximately as Europe at the start of the 90. "Ascetic" perfectly showed it yesterday in the comments in the topic national ideas: the first, second and third blow to the Orthodox faith and the Fatherland. As a result, the spiritual connection with generations has been considerably destroyed, but it can be restored. You need a lot of like-minded people and ordinary believers, and those who want to return simply to family values ​​and just go to work, raise children.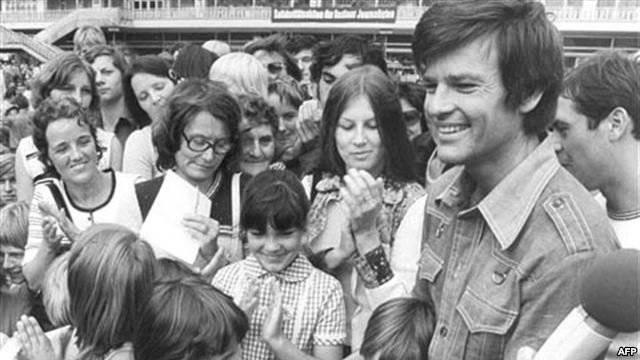 Analyzing the growing political correctness in the West, their methods of introduction into society, one cannot see how the society reacts to them. I
not
agrees with the thought that 100% of Western society is all swallowing. Yes, the fact that the legs are able to cope up there, we know from
stories
. Modern, Law and respect for him ... But not everyone out there reconciles with such orders. I do not believe that normal family and religious people, who know what it is: black and white, have disappeared there. Even just on the basis of the laws of mathematics. But they cannot offer resistance either. The difference between ours and Western society is that their liberalism is approved and fixed at a fundamental legislative level. We have so far, talk about legislative support: asocial, immoral and anti-ethical elements, conducted at a rudimentary level. Russia can be a new light for the migration of Christians and normal people.
[Center]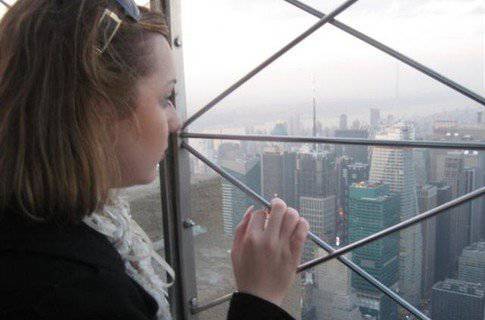 But examples of resistance, or rather timid attempts ... Minor "successes" of normal people in Germany in resisting liberalism,
not to look nervous!
!!:
Orthodox will not understand?
The main condition for people who just want to raise children without promoting homosexuality, violence, bestiality and persecution for the Christian faith - is
adoption of Orthodoxy
, christianity eastern rite. This is a fair price, given that they will realize that their Protestantism, Catholicism, and Baptism betrayed when they allowed the marriage of men to men, women to women. If someone thinks and fears that only devotees go to us, and scientists and engineers remain in the decaying West, then I will disappoint, first, people of technical sciences, professors of science and medicine, not only mathematical and medical analysis, but also familiar with the humanities, classics. I don't think they would like children to grow up in such liberal conditions in the Western world. And secondly, they can be taken from the signature in a kind of patriotic act of "family values".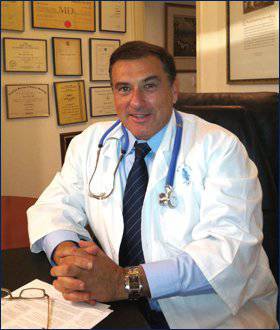 Nationalists will not understand?
Of course, a difficult question will lie in the language plane and places of settlement. The good of the place is enough, the whole of Siberia, is it not to be settled by the Chinese and Islamists? Another question is whether there will be enclaves, or mixed settlements? Russian will be necessarily the language of international communication. At the same time, the borders will be tightened and strengthened. Of course, the Russian nationalists will accept such an idea with hostility, and perhaps not only they, but ...
Through 15-20, Russia's years in Europe will culturally and mentally confront territories under the abstract name: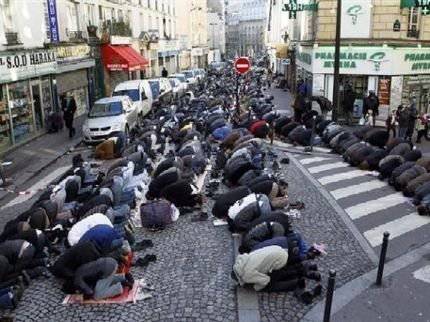 Germany, the Netherlands, France, Belgium, Denmark, England ... there is no difference.
The nationalists of European countries will never come to power in their countries by legal means, with the exception of internal administrative lands, where there may be a little more. The moment is already missed at the beginning of 2000's .. Who will shed blood for the liberation of Europe? After all, there are agreements on cooperation between the nationalists of European countries with the Russian? We will have enough problems by that time, if we don't change anything.
Strictly limited migration
It is also worth noting, and it is very important that millions of people from the West will not come to us, it is enough for us, and so it will be from 300 thousands to 1 million people. This is in any case better than the 100 of thousands of Muslims who today supposedly have traditional Islam, and tomorrow there may suddenly be another version of Islam, as the imam in the mosque says. It is possible to dose out migration from the West to our country, not randomly.
For the most successful model implementation, the integration of Belarus and Ukraine to the level of at least a confederation is necessary. Then the melting pot will flatten (Slavonic) people who came for the Russian dream: a house, a vegetable garden, clean air, happy children and fried potatoes with cucumbers. You can already directly score in the advertising booklet.
Prospects
If the model is implemented: state capitalism based on the idea of ​​Christian socialism:
1. Solving a demographic problem and settling a country (or do you think maternity capital will solve all problems?)
2. Christianization of the country by the Orthodox Faith and the reduction of the influence of the Islamic factor
3. Economic growth, it will just be natural.
4. We put an end to the consumer society in Russia in the spiritual sense.
5. The center of the correct concept of the word Civilization, - Russia
But that it was all. In addition to the signal to the World that we are open to bright people, we need to come to this ourselves. I am glad that Lady Gaga booed at a concert in St. Petersburg, when she tried to teach our children life, namely boys to love boys, and girls - girls ... So all is not lost ...
But I would like them to go to such concerts:
Well, that's it, this essay is mine, I expect a bunch of minuses, since the article will be relevant at least by 2023 year ...