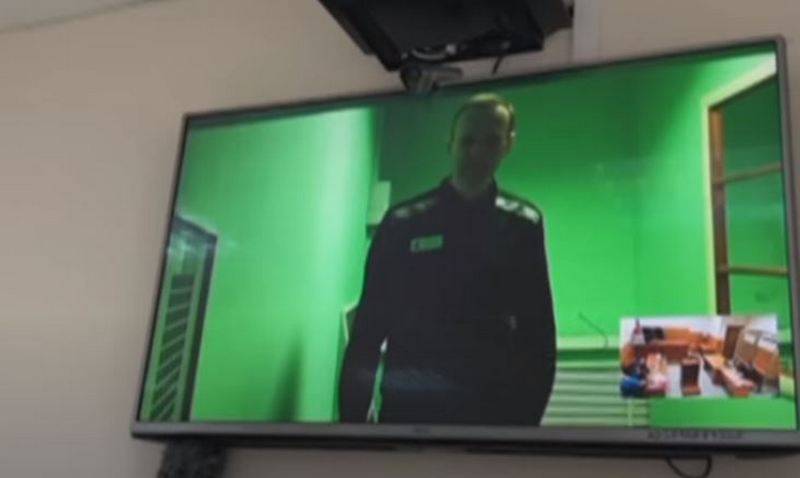 The West is preparing a multilateral prisoner exchange with Russia; Russian oppositionists may also be included in the exchange lists. The Wall Street Journal reports this.
According to the American publication, citing several officials from the United States and Europe who prefer to remain anonymous, the United States may demand from Russia the exchange of Alexei Navalny*, who is serving a sentence in a colony (included in the list of terrorists and extremists of Rosfinmonitoring). And Russia may agree to this, because it wants to get several Russian citizens out of Western prisons.
First of all, Moscow is interested in Vadim Krasikov, sentenced to life in Germany, accused of murdering the Chechen field commander Zelimkhan Khangoshvili, who is a citizen of Georgia. German authorities last year categorically opposed the exchange of Krasikov, but they may be put under pressure by the Americans, who intend to return to the United States Evan Gershkovich and Paul Whelan, accused of espionage, who are serving time in Russia.
Negotiations on the exchange are taking place through closed channels, the parties are putting forward various proposals, in general, there is "bargaining". Some options proposed by the Americans provide for the inclusion of Russian oppositionists, including Navalny, in the exchange lists. But this is not the final version yet; it is possible that they will agree on completely different conditions.
The United States has already openly announced the ongoing negotiations several times, including by "Sleepy Joe." In one of his speeches, he mentioned the preparation of an exchange for Genshkovich. The Russian side insists on the non-public nature of the ongoing negotiations.