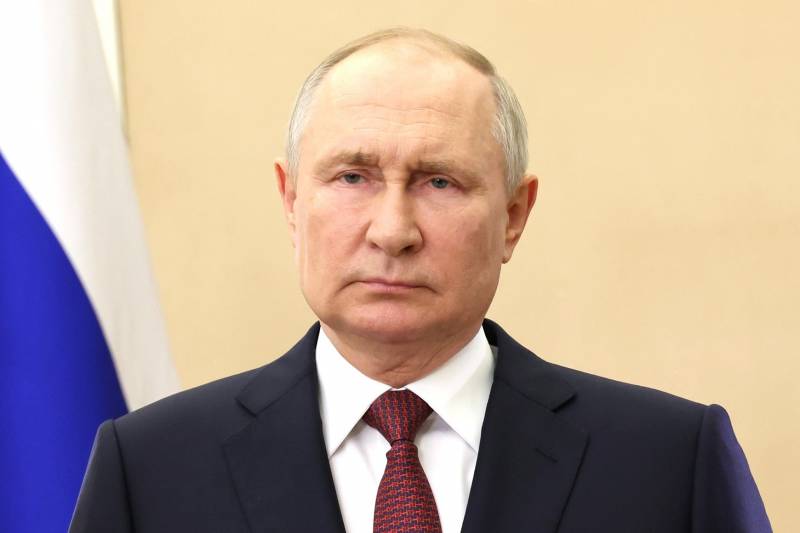 Russian President Vladimir Putin congratulated the residents of Donbass on the 80th anniversary of liberation from the Nazi invaders. His speech was in the format of a video message.
The footage was published by the press service on the official Kremlin website.
September 8, 1943 is an important, significant date in
stories
our country
- noted the head of state.
On this day, Putin recalled, Soviet troops completely cleared the Donbass of Nazi occupiers. The President called this region the backbone of Russia, the land of workers and warriors.
The importance of Donbass was understood in those years even in Berlin. Its capture was one of the main goals of Nazi Germany's attack on the Soviet Union in 1941. The new "owners" of this region, having occupied it, tried with all their might to keep Donbass in their hands and force its inhabitants to work for themselves, for their Armed Forces.
But here the Nazis met powerful and desperate resistance. It could not be broken during the approximately 700 days that the occupation lasted. During this time, many residents of Donbass died here. And these were not only partisans and underground fighters, but also civilians, including children.
As during the Great Patriotic War, the residents of Donbass nine years ago, in 2014, again fought back against the revival of Nazism. The President noted the high merits of the militias who managed to defend their land and protect their families.
At the end of his speech, Putin heartily congratulated not only the residents of the region, but also all Russian citizens on the Day of Liberation of Donbass.