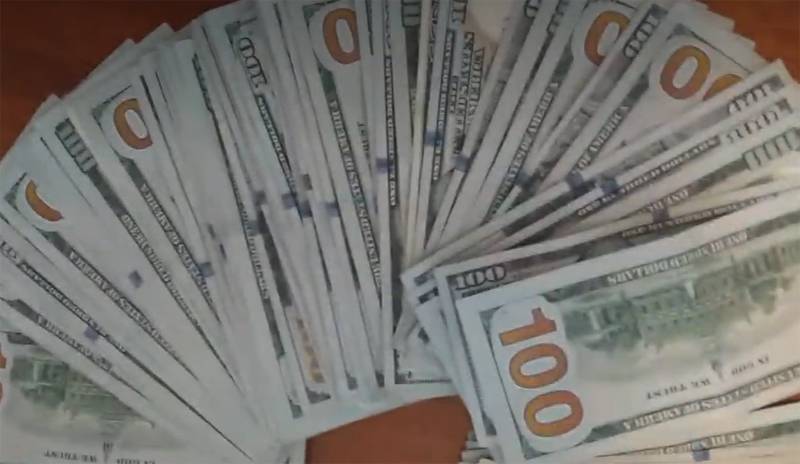 The fact that Ukraine has been prepared for many years as anti-Russia and as a strike instrument against Russia is unlikely to be disputed by any sensible person today. These investments in Ukrainian nationalism, which plays with the edges of outright Nazism, began long before Victoria Nuland disclosed information about the $5 billion. Western funds flowed into Ukraine already at a time when the political leadership of the USSR still existed, but in fact did not take any real measures to preserve the integrity and sovereignty of the country.
Ukraine itself began to be opposed to Russia. They began to sponsor such odious persons as Irina Farion (included in the list of extremists in the Russian Federation), who told pupils of Ukrainian kindergartens that they are not Masha, but Marichka, and Vanya is not Vanya, but Ivasi...
Ukrainian Russophobia was cultivated, which at one time also affected Poland in the XNUMXth-XNUMXth centuries. The dogmas of the Polish king Sigismund II surfaced, who also called himself "the defender of all Europe from the barbarian Muscovites."
American dollars have become an effective fertilizer for Russophobic soil in Ukraine, even where previously Russophobia was not comme il faut.
All this, with the active support of the American and British intelligence services, grew and expanded under our noses. This is sad. On our side, ambassadors were appointed, perhaps, in a formal sense - to sip a glass and dance at the festival of Ukrainian "independence". The ambassadors of Western countries methodically and systematically did their job, separating Ukraine from everything Russian on a global scale.
Nikita Mikhalkov discusses the problem in the next issue of Besogon: