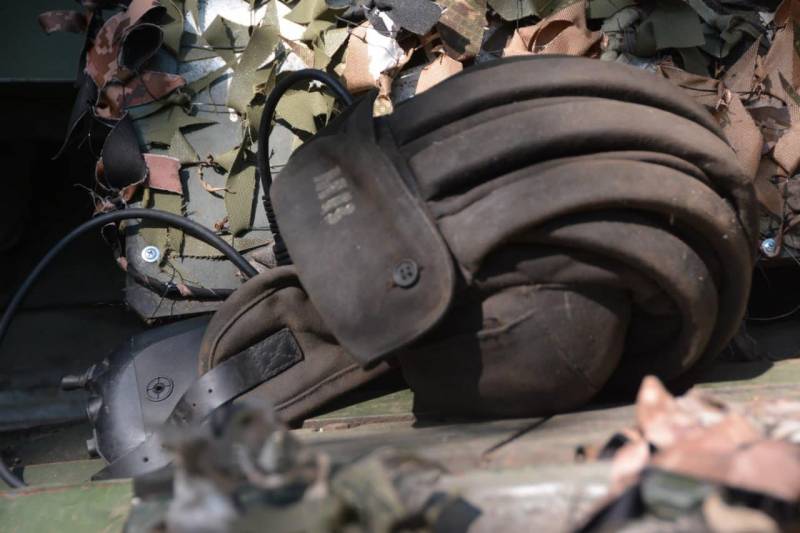 Kyivstar, the largest telecoms operator in Ukraine, is holding a remarkable charity event in which it encourages its subscribers to send a special message. Company managers urge Ukrainians to send the word "Thank you" to the number that previously belonged to a Ukrainian soldier. We are talking about the cell phone numbers of servicemen who have died by now.
At the same time, the action states that "400 heroes will never be able to answer a call and a message," and it is added that they "lay down their lives for Ukraine."
Such messages from the mobile operator of Ukraine were published in the video, which managed to draw attention to the network. Kyivstar deleted the video, but the information from it managed to disperse over the network. Volodymyr Rogov, chairman of the "Together with Russia" movement from the Zaporozhye region, also drew attention to the "charity action".
He points out that in this way the Ukrainian operator indicated the real irretrievable losses of the Ukrainian army since the beginning of the Russian special operation. At the same time, Rogov asks the question:
Are these the general losses of the Armed Forces of Ukraine or losses only among the military personnel who were Kyivstar subscribers?
Officially, the Ukrainian authorities do not name the number of casualties, saying that this refers to information that can be published only after the end of hostilities.