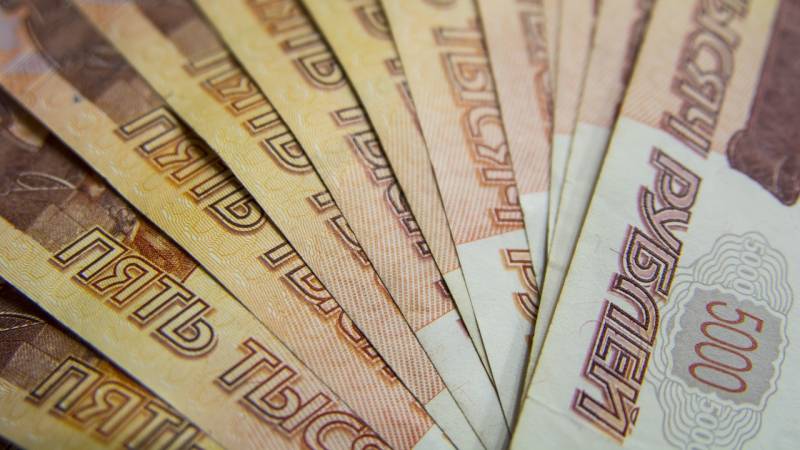 The recent decline in our national currency, when 1 US dollar was worth more than 100 rubles, caused serious concern among most ordinary Russians. Strictly speaking, this is not surprising, because the depreciation of money directly affects the rise in prices and, as a result, the well-being of the population.
It should be noted that the Central Bank of Russia is already taking measures to curb this negative process. In particular, the regulator raised the discount rate to 12%, thereby making the ruble more expensive. However, the effect of this measure appears to have been short-lived. After rising to 92 rubles per dollar, today our currency has again dropped to almost 96.
In this situation, many are interested in the question, to what extent is the ruble capable of "falling" at all? Is there that very line where he will stop by himself?
Here we can cite as an example the situation that developed in 1923, when one American dollar cost almost 300 thousand rubles. At the same time, back in 1916, the ratio was almost 1 to 4.
Of course, in modern Russia, the above situation is extremely unlikely. After all, the collapse of the ruble at the beginning of the last century was due to a number of negative factors, including the First World War, the Revolution, the Civil War and a number of unpopular and completely contrary to economic laws measures.
For example, N.N. Krestinsky was a supporter of the theory that the depreciation of money would lead to their complete "zeroing", as a result of which communism would come by itself.
It was he who began to deliberately disperse inflation by limitless emission of the ruble. But the real "emission bacchanalia" began after the end of the Civil War. So, in December 1923, a record amount of money was printed - more than 7,5 trillion rubles, which led to the aforementioned exchange rate.
Obviously, today no one will resort to such methods.
Moreover, the Russian leadership has effective leverage to curb inflation. For example, the re-introduction of the rule for exporters to sell foreign exchange earnings, which was canceled by a decree of the President of the Russian Federation at the beginning of this year.