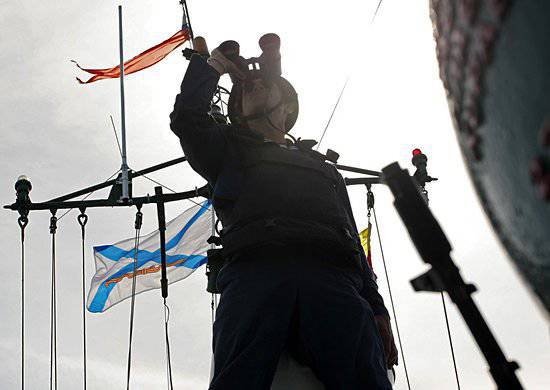 The new small artillery ship (IAC) Makhachkala successfully completed all stages of state tests. State Admission Commission composed of representatives of the Naval
Fleet
and the manufacturer signed a deed of acceptance of the ship.
After the statement of the act by the Commander-in-Chief of the Navy, the flag of Andrew will be raised at the IAC "Makhachkala", and the ship will become part of the Caspian Flotilla.
At present, preparatory events are being held on the ship for a solemn ceremony to be held in late December.
The IAC "Makhachkala" is the third ship of the "Buyan" project and is intended for the Caspian Sea basin. The lead ship of the Caspian flotilla of this project, the Astrakhan IAC, over the course of 6 years, has proven itself to perform tasks at shallow depths and in "narrow" water areas of the r. Volga and the Caspian Sea.
A series of ships of the project "Buyan" was designed by FSUE "Zelenodolsk Design Bureau" (Republic of Tatarstan), all of them were built at the shipyards of Shipbuilding Firm "Almaz" OJSC (St. Petersburg).