In Kyiv, plans to seize the Zaporizhzhya nuclear power plant were adjusted in connection with the undermining of the dam of the Kakhovka reservoir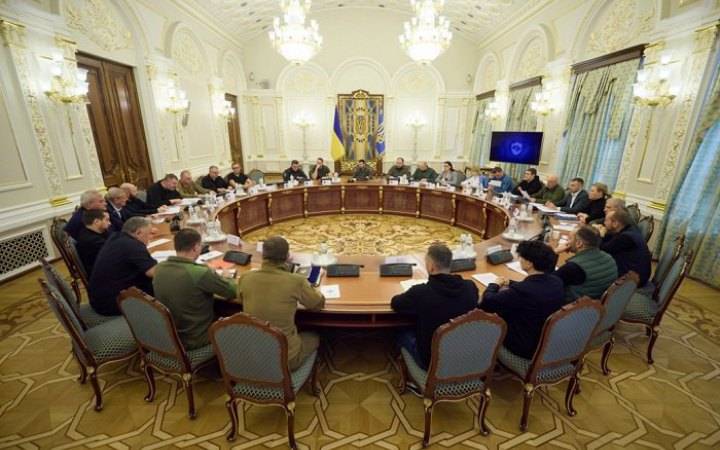 The plans for the counter-offensive of the Armed Forces of Ukraine will be adjusted taking into account the blowing up of the dam of the Kakhovka reservoir, this mainly concerns the capture of the Zaporozhye nuclear power plant. This is reported by Ukrainian resources.
In Kyiv, a meeting of the headquarters was held, at which a change in the format of the counteroffensive was discussed in connection with the destruction of the dam. The Ukrainian General Staff is not very concerned about the situation below the dam, no offensive actions were planned there, but higher up, the Armed Forces of Ukraine have a problem that cannot be quickly solved. And it is connected with the Zaporozhye nuclear power plant.
Establishing control over the nuclear power plant played a big role in the offensive operation of the Ukrainian army, in Kyiv they planned to seize the ZNPP and Energodar, which made it possible to dictate their terms to the Russian command. It was assumed that for this a landing operation would be carried out with the crossing of the Dnieper, including underwater, using diving equipment, but the Kakhovka reservoir is quickly shallowing, making such an operation impossible.
The Kakhovka reservoir is rapidly shrinking, which means that it will be extremely difficult to carry out a landing operation. There will be shallow water for several kilometers, which will not allow the use of boats, and our paratroopers will have to move on wet sand, turning into convenient targets for the enemy
- say in Kyiv.
At the same time, the main plans for the counteroffensive have not changed, most likely, the Armed Forces of Ukraine will begin the "battle of the Sea of ​​Azov", going on the attack in the Zaporizhia direction, followed by access to Vasilyevka, Tokmak and Melitopol, cutting the land corridor to the Crimea. Next in Kyiv's plans is an attack on the peninsula.