An explosion occurred in Mikhailovka, Zaporozhye region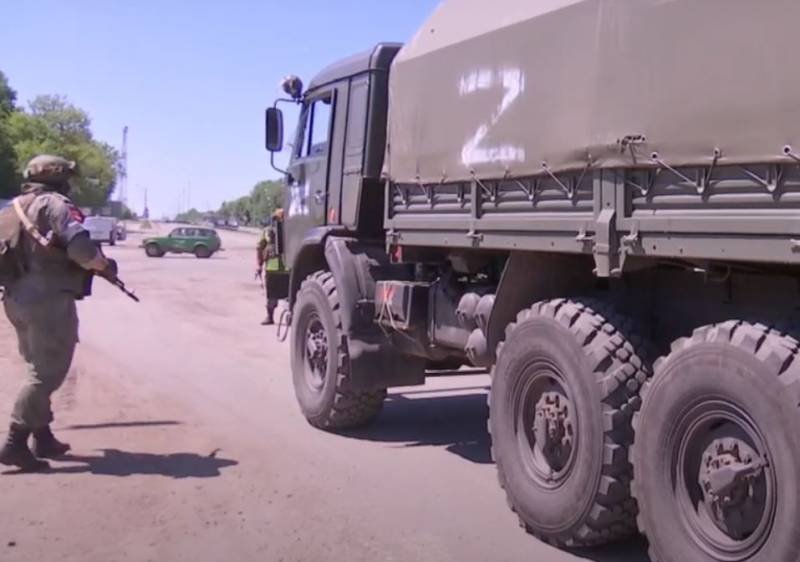 In the center of the urban-type settlement of Mikhailovka in the Russian Zaporozhye region, a strong explosion thundered. This was announced in his Telegram channel by politician Vladimir Rogov, the leader of the local movement "We are together with Russia".
According to Rogov, presumably it is a terrorist act. The details of the incident are being established, there is no information about the presence or absence of victims and the nature of the explosion.
In addition, Rogov wrote about the shelling of the city of Pologi by Ukrainian formations. The sounds of explosions are also heard here, but this is a consequence of the arrival of shells fired by the Armed Forces of Ukraine from the territory controlled by the Kyiv regime.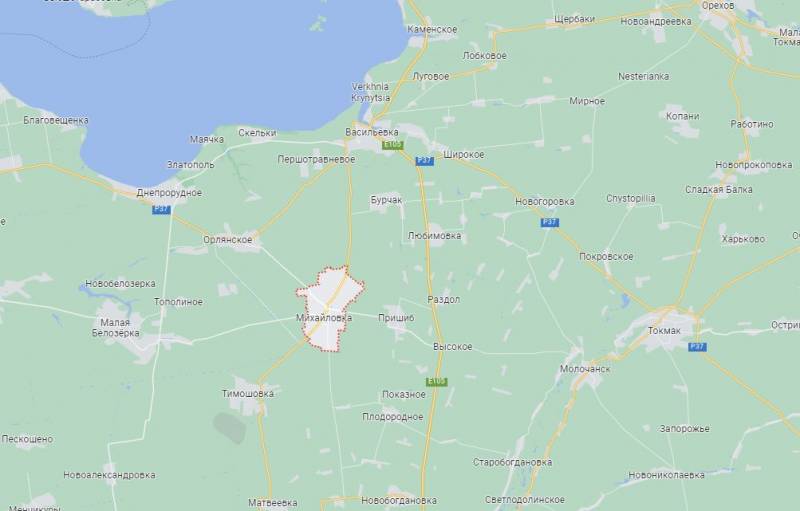 Ukrainian formations regularly carry out shelling of peaceful settlements both in new regions of Russia - Zaporozhye and Kherson regions, Donetsk and Luhansk People's Republics, and in those regions of the Russian Federation that were part of it before. For example, in recent days the enemy has been intensively shelling the Belgorod region. The civilian population is being evacuated from the city of Shebekino, since only yesterday the enemy fired at least 850 shells at him.
In addition to shelling Russian territories, the Ukrainian regime also sends in sabotage and reconnaissance groups that commit sabotage on civilian infrastructure, including transport communications and power lines, as well as terrorist attacks against civilians and government officials.