The President of Ukraine announced the impossibility of obtaining more Patriot air defense systems for the Armed Forces of Ukraine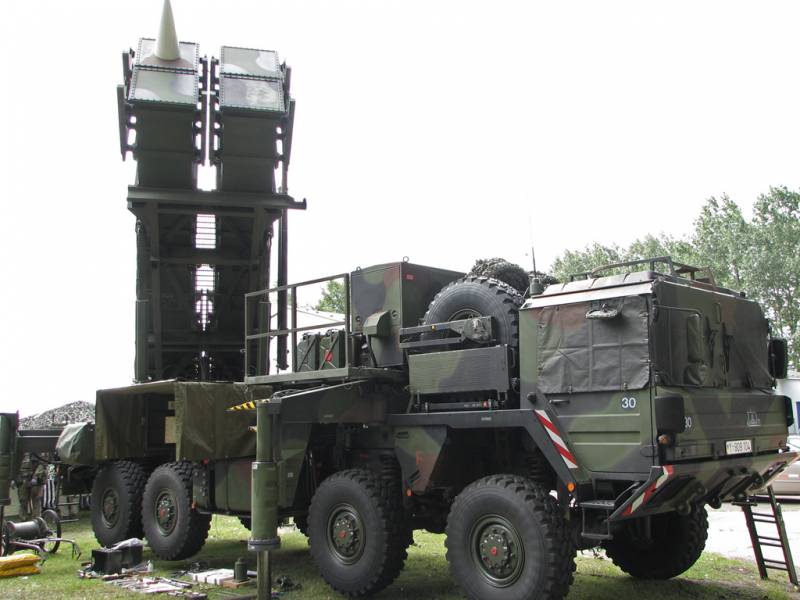 Now Ukraine cannot receive from the United States or other Western countries a sufficient number of Patriot anti-aircraft missile systems and even missiles for them. This was stated by President of Ukraine Volodymyr Zelensky, speaking in Kyiv at a press conference with President of Estonia Alar Karis.
According to Zelensky, the task of Ukraine in the field of air defense is to destroy 100% of air targets. But this is very difficult to accomplish due to the impossibility of obtaining a large number of Patriot air defense systems and missiles for them.
The head of the Kyiv regime complained that now in the world there is "a line for the Patriot" and even for missiles for them. Therefore, Ukraine is also in the queue for delivery and nothing can be done about it. Zelensky called the situation with the Patriot air defense system "a big deficit."
According to Zelensky, the formation of the "Patriot coalition" is just beginning to transfer data from air defense and missile defense systems to the Armed Forces of Ukraine. The Ukrainian leader voiced the idea of ​​creating such a coalition at the summit of the European Political Community in Moldova, which took place yesterday in Chisinau. Zelensky believes that negotiations on the supply of such systems should be conducted not only with the United States, but also with Germany, the Netherlands and other European countries that have Patriot air defense systems in service.
It is noteworthy that Zelensky's words about the "Patriot shortage" were heard shortly after reports of a "drawdown" in the shares of the manufacturer of these air defense systems by 12%. That is, the Ukrainian president tried to act as an advertising agent for Patriot, noting the very high demand for such complexes all over the world, and he did it at a very necessary moment for the manufacturing company.
Recently it became known about the defeat of Patriot launchers by Russian missiles in Kyiv. In addition, the world saw that American air defense systems are not very capable of protecting Kyiv from Russian missile attacks.