The US administration claims that it has fully satisfied the needs of the Armed Forces of Ukraine for the counteroffensive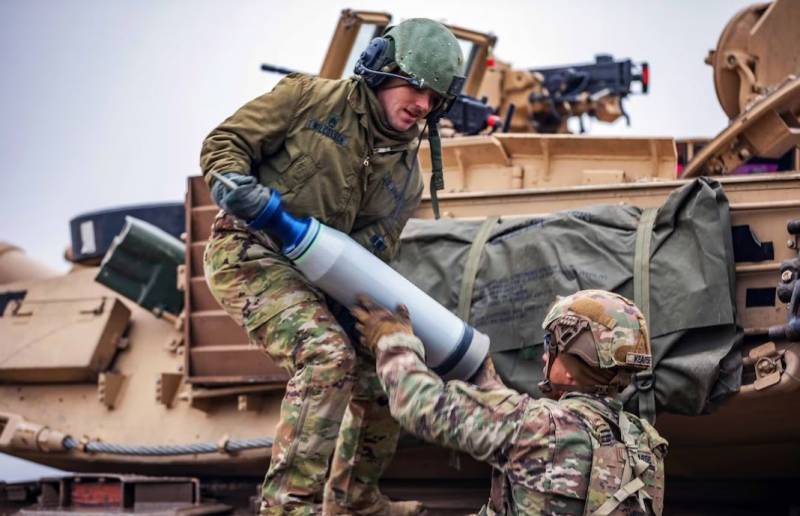 The American leadership expressed confidence that it had fully satisfied all the existing needs of the Ukrainian army in order for the Armed Forces of Ukraine to be able to launch the announced large-scale offensive.
As White House national security coordinator John Kirby said during a regular briefing, the decision on when to launch an offensive is entirely up to the Ukrainian leadership. According to him, the authorities of the United States and other Western countries have done everything in their power to support Kyiv, and are also ready to continue to provide the Ukrainian army with comprehensive support over the coming weeks and months.
Earlier it was reported that NATO Secretary General Jens Stoltenberg said that Ukraine has all the capabilities necessary for a successful offensive. During a press conference as part of a meeting with the foreign ministers of the countries of the alliance, Stoltenberg called on the NATO countries to do more to support the Ukrainian army, and also said that work is currently underway to form a multi-year support package for Ukraine.
According to Stoltenberg, this package is designed to provide Ukraine with a deterrent and defense capability over the long term, as well as to form a security and defense sector in the process of transition from the doctrines, weapons and training inherited from the Soviet Union to Ukraine, to full compatibility with the standards adopted in countries that are members of the NATO military bloc.
The Russian Federation has repeatedly stressed that the supply of arms by the West to Ukraine only leads to an escalation of the armed conflict.
U.S. Department of Defense