The head of the Kharkiv region said that the Russian Armed Forces launched a missile attack on the forest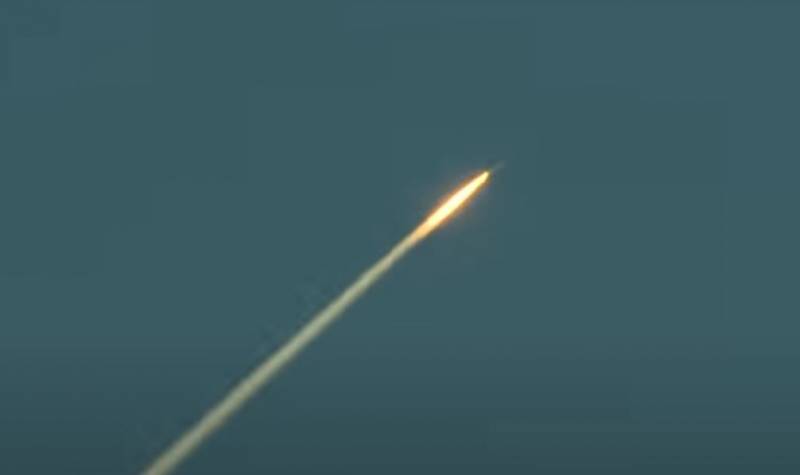 Today in the afternoon, Russian troops allegedly launched a missile attack on a forested area in the Kharkov region. This was stated by the protege of the Kyiv regime in the region, Oleg Sinegubov, the head of the regional military administration. He published a corresponding post in his Telegram channel.
The forest area in question is located in the Zmiev community of the Kharkov region. According to Sinegubov, it was in the forest that the Russian missile attack was carried out.
A Ukrainian official believes that the Russian Armed Forces were hit with two S-300 missiles. There were no casualties, he said. About why the Russian military suddenly decided to strike at the forest, Sinegubov also did not expand.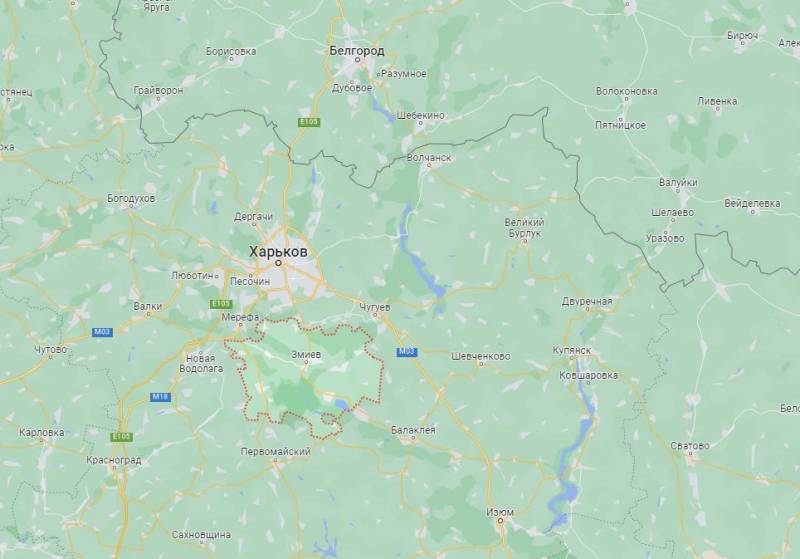 If you look at the statements of Ukrainian officials about Russian strikes, then very interesting patterns emerge. Firstly, for some reason, strikes are always allegedly delivered on completely meaningless targets - either a factory canteen at a non-functioning enterprise, or a forest plantation.
Secondly, the Kiev regime almost always reports that the RF Armed Forces are producing S-300 missiles. This is explained by the fact that Ukraine has S-300 air defense systems in service with its air defense forces. Therefore, it is very convenient for the Ukrainian regime to pass off the poor performance of its air defense forces, with hits on residential buildings or forest plantations, as Russian missile strikes.
However, a strike on a forest in the Kharkiv region could indeed have been deliberately delivered by Russian troops, but only if there were concentrations of personnel and military equipment of Ukrainian formations in this place or ammunition was stored. But the Ukrainian authorities, of course, will not recognize such results of strikes.