Ukrainian media report on the launch of Iskander missiles from the Belgorod region and explosions in Kharkov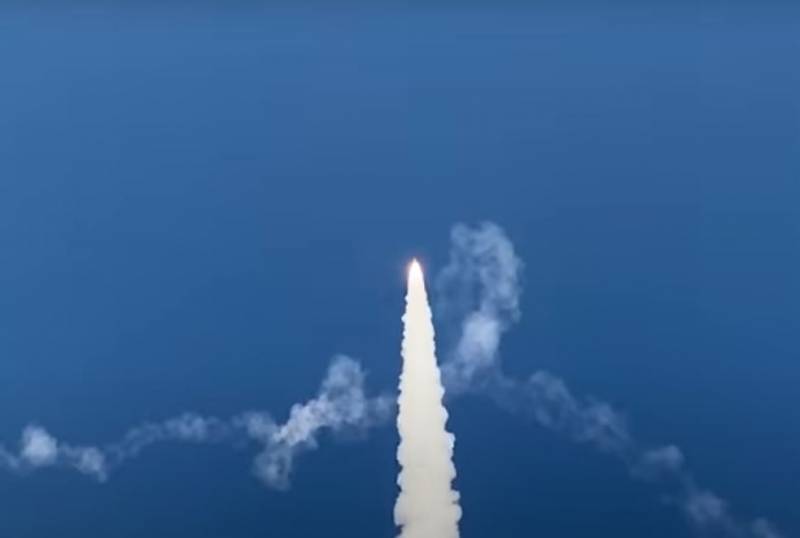 Now explosions are heard in the Kharkiv region. This is reported by the Ukrainian media and local publics.
Explosions in Kharkov and its suburbs, according to local publics, are "powerful." What exactly explodes, the Ukrainian media do not report. Due to the strict censorship of the Kyiv regime, the press is forced to severely restrict the flow of information.
Probably, the strikes are carried out on numerous military facilities located in Kharkov. A significant part of the Ukrainian military industry is historically concentrated here, now its capacities are involved in the repair of damaged military equipment. Impressive in terms of numbers, Ukrainian formations are also concentrated in Kharkov, including those that are then transferred to the Kupyansk direction and other sectors of the front.
In addition, Ukrainian information resources reported the launch of Russian missiles allegedly from the territory of the Belgorod region. It is alleged that the RF Armed Forces are launching Iskander missiles towards the Kharkiv region.
There was no confirmation of this from the Russian military department. Therefore, we can talk about both the response of the RF Armed Forces for the shelling of the region, and targeted misinformation on the part of the Ukrainian side in order to justify the strikes on peaceful settlements in the Belgorod region.
As details become available, the situation with the explosions in Kharkov will become clearer, including the consequences of the missile arrivals, if any.