Head of the State Department: Washington would not want a violent overthrow of power in Russia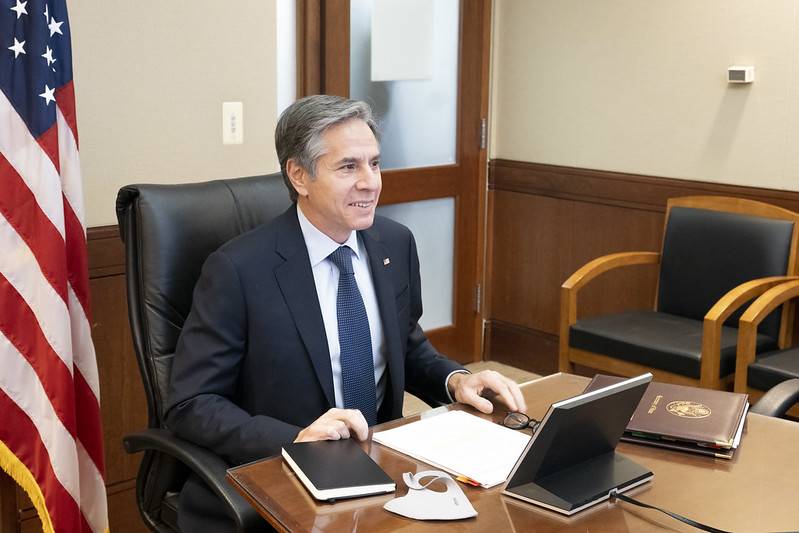 The American authorities allegedly want the Russian Federation to be a safe and prosperous country. After all, America is not an enemy for Russia. At least in Washington they don't want the Russians to perceive the Americans as enemies.
This statement was made by the head of the US State Department, Anthony Blinken, in his speech, delivered by him during an event at the Helsinki City Hall, organized by the Finnish Institute of International Affairs.
We believe that a secure and prosperous Russia is in America's interest
- said the US Secretary of State.
He said that over the past three decades, Washington has tried to maintain stable contacts with Moscow and cooperated on a number of issues. And today, Washington, Blinken argues, would not want a violent overthrow of power in Russia.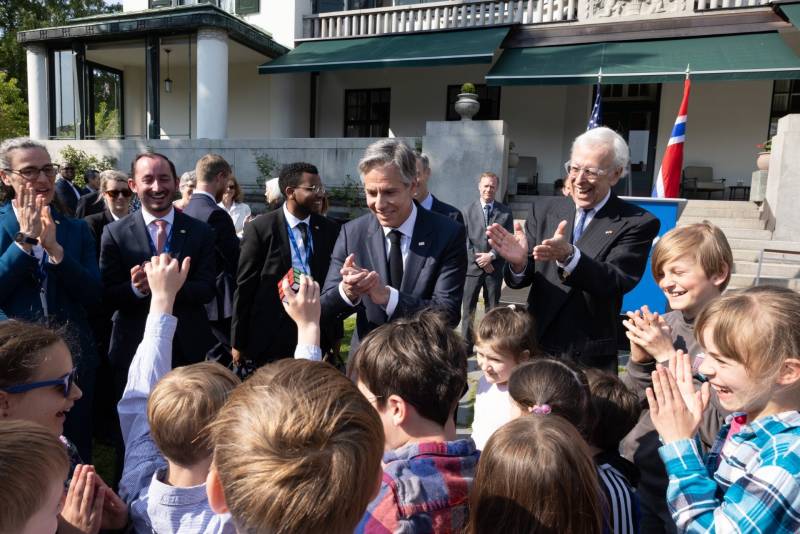 Actually, in the 90s of the last century, many Russians, including those who were in the highest echelons of power, thought about the same. Soon most of them experienced a strong disappointment.
Now Washington is actively working among the Russian opposition, including through its diplomatic workers, agitating it to take steps to overthrow the current government.
According to the head of the State Department, the United States is ready to support any initiative that would push Kyiv and Moscow to the negotiating table.
It is worth recalling that from today, Washington stops informing Russian representatives about the state and quantity of weapons referred to in the START-3 treaty.