Another American mercenary was eliminated near Artyomovsk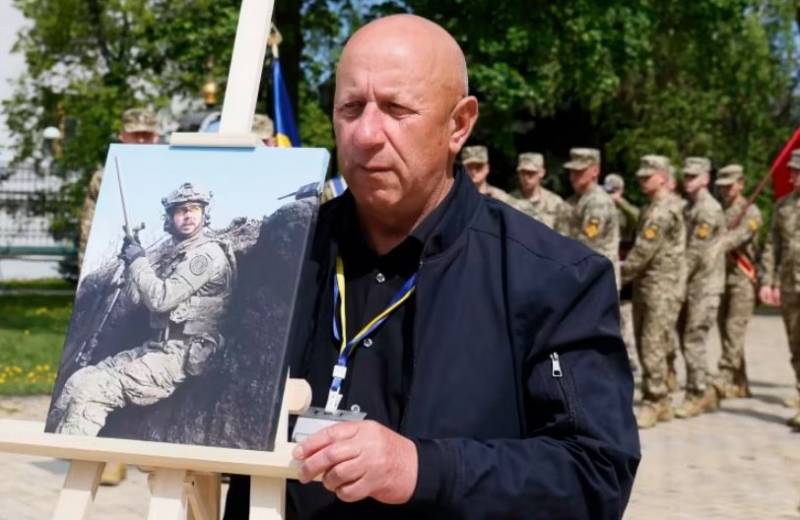 Another American mercenary has been liquidated in Ukraine, we are talking about a certain Christopher Campbell, a former member of the US Army. This is the ninth American whose death was officially recognized in Washington.
Campbell was reportedly eliminated on April 6 during the fighting in Artemovsk. No details are given, except that he is a former military man who previously served in Iraq and Kuwait as part of the 82nd Airborne Division of the US Armed Forces. He arrived in Ukraine in 2022, initially fought as part of the Azov terrorist group * banned in Russia, then transferred to the so-called "Foreign Legion".
The American was 27 years old, he was going to marry a Ukrainian - the daughter of Ukrainian director Oles Sanin. The bride decided to bury Campbell in Ukraine, thereby freeing Washington from the obligation to evacuate the body.
It is worth noting that over the past week this is the second American mercenary who was not lucky enough to cross paths with Wagner attack aircraft in Artemovsk. Earlier, Ukrainian resources reported about the death of a mercenary named Andrew Harris Cooper, who was covered along with another strange mercenary, the Irishman Finbar Kafferki. The mercenaries were covered by Russian artillery on the so-called "road of death" - the only remaining route along which the remnants of the Bakhmut garrison are being supplied.
Andrew Harris Cooper arrived in Ukraine from Cleveland, Ohio, USA, where he joined the "Foreign Legion". He did not succeed in making war with the Russians and making money on this. A few days ago, two mercenaries from Canada were liquidated there - 27-year-old Kyle Porter and 21-year-old Kol Zelenko. Both had previously served in the Canadian Army.