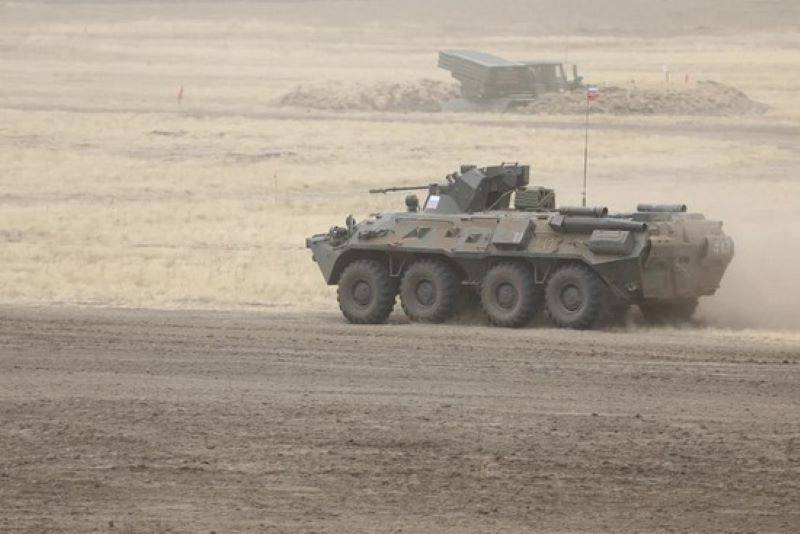 Units of PMC "Wagner" storm the so-called "road of life" in the Khromovoe area, along which reinforcements, as well as ammunition and other cargoes, are brought to the Ukrainian military stationed in Artemovsk (the Kiev authorities call the city Bakhmut). "Wagnerites" are trying to break through the enemy's defenses.
This is reported by a number of Ukrainian sources.
It's just hell. APU fight back as best they can
- says one of the reports.
Here, the advance of the assault detachments of the Russians is noted. Breaking through the enemy defenses in this place means that the country roads that connect Artemovsk with the territory controlled by the Kyiv security forces will be cut completely.
Enemy artillery activated in Bakhmut
- says a Ukrainian military source.
According to Russian military correspondents, in the city itself, PMC "Wagner" is storming the center of the enemy fortified area, called the "Nest". The Ukrainian military gradually and reluctantly retreat with battles, after blowing up buildings. The head of the company, Yevgeny Prigozhin, stated that the fighters had 2,5 kilometers to go before the complete liberation of Artemovsk.
In the area of ​​Ugledar, the Russian military is already holding all the surrounding roads under fire control. Therefore, the Armed Forces of Ukraine are suffering serious losses in equipment and manpower. They have no room for maneuver.
In the Seversk region, servicemen of the 88th brigade of the Yuzhnaya grouping of the Russian Armed Forces launched an artillery strike on enemy positions. And on the banks of the Dnieper in the Kherson region, our military liquidated the enemy's boat station.