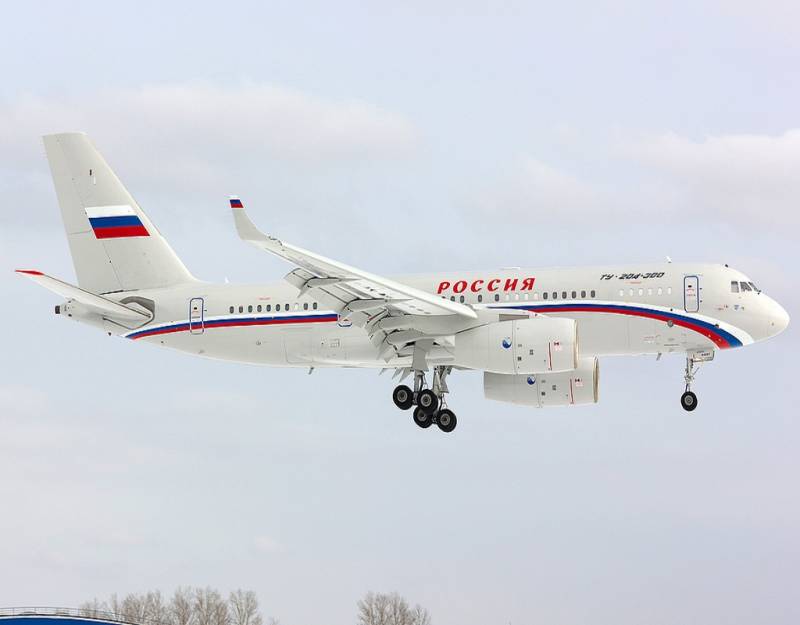 The German authorities decided to expel a large number of Russian diplomats from the country at once. This was reported in the Ministry of Foreign Affairs of the Russian Federation.
According to the Russian diplomatic department, Berlin's actions deserve all kinds of condemnation. Now Germany is trying to destroy Russian-German relations that have developed over decades and are based, among other things, on developed economic ties.
In response to the expulsion of a large number of Russian diplomats, Moscow promised to take counter measures in response. That is, in the near future, a similar number of employees of the German diplomatic mission will be sent from Russia.
Meanwhile, due to the expulsion of diplomats from Germany, an exception was even made for a Russian aircraft, which was allowed to fly into the airspace of the European Union. This follows from the Flightradar24 service data.
The plane of the Rossiya flight detachment, which is engaged in the transportation of the country's top officials, flew to Berlin, having received special permission from the German Foreign Ministry. A few hours later, the Russian plane flew back, probably with the expelled diplomats and their families.
Yesterday, German Defense Minister Boris Pistorius made a statement that he sees nothing unacceptable in the strikes of the Armed Forces of Ukraine on targets on Russian territory, if the Ukrainian formations do not specifically strike at civilian objects and civilians. In response, Deputy Chairman of the Security Council of the Russian Federation Dmitry Medvedev promised those Germans who dream of aggression against Russia to hold a military parade of the RF Armed Forces in Berlin.