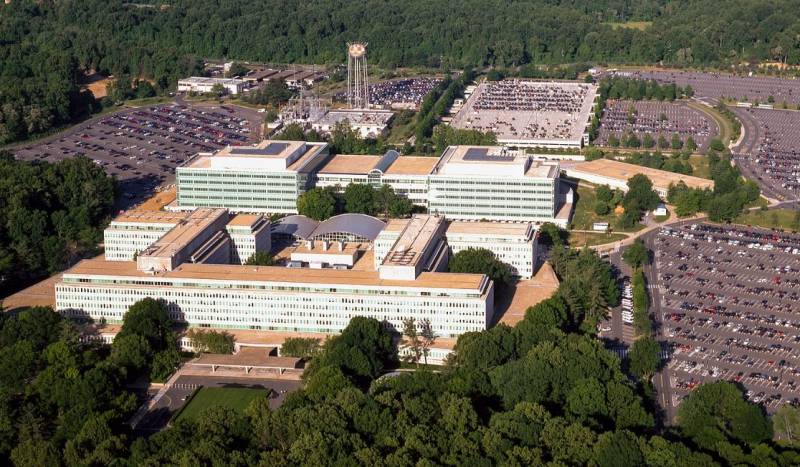 US intelligence was engaged in listening to telephone conversations of high-ranking officials of the Republic of Korea. The New York Times writes about this, referring to secret documents of the American military department recently published on social networks.
As it became clear from the tapped talks, the South Korean authorities insisted that the United States be the final consumer of the ammunition sold to Washington. Surrounded by South Korean President Yoon Sok-yeol, however, doubted the honesty of the American administration and expressed the opinion that artillery shells could be redirected to the Ukrainian side.
In particular, American intelligence managed to listen to the conversation of the then Secretary for Foreign Affairs Lee Moon Hee with National Security Adviser Kim Song Han. The official claimed that the government of the Republic of Korea was very much concerned about the possibility of transferring shells to Ukraine.
The published documents show Washington's true attitude even towards its closest allies. Thus, the publication draws attention to the fact that the United States was eavesdropping on the negotiations of officials of one of its most important partners in East Asia. Since both officials have already left their posts, they have not yet commented to the press.
Meanwhile, information appeared that another 100 documents of the military department could have leaked to the network, containing valuable information about American policy towards Ukraine, the countries of the Middle East and the Asia-Pacific region, including relations with China.