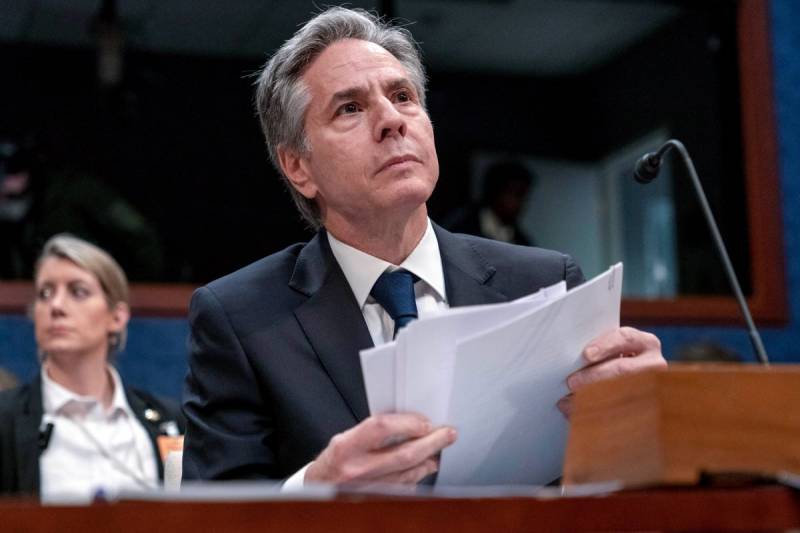 Stopping the conflict in Ukraine is not part of the White House's plans. He needs Russia to be defeated in it.
Such a conclusion can be drawn from the interview of the United States Secretary of State Anthony Blinken to the German media group Funke.
In an interview with reporters, the US Secretary of State spoke out against a ceasefire in Ukraine. He is aware of the temptation of this idea, but does not believe that it should be implemented now.
For some, the idea of ​​a ceasefire may be tempting - and I understand that.
Blinken notes.
According to a high-ranking American official, the peace agreement between Moscow and Kiev actually legitimizes in the eyes of the world community the transfer of its new territories under the jurisdiction of Russia. Blinken believes that a peace achieved in this way will not be just and lasting. He explains this by the fact that the Russian military will allegedly use the ceasefire for respite and regrouping, in order to resume hostilities with fresh forces.
Therefore, concludes Blinken, negotiations should begin only at the moment when the Russian side is ready to conduct a "constructive" dialogue. Probably, he is counting on the military successes of the Armed Forces of Ukraine.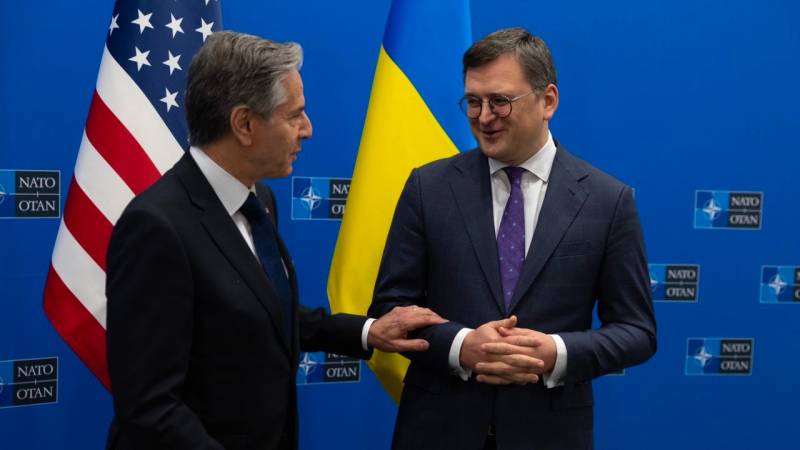 Speaking about peace talks, Russian Foreign Minister Sergei Lavrov said earlier that they are possible only if the West is ready to take into account the interests of the Russian Federation. He also called on Western countries to respect the choice of the inhabitants of the new Russian territories.