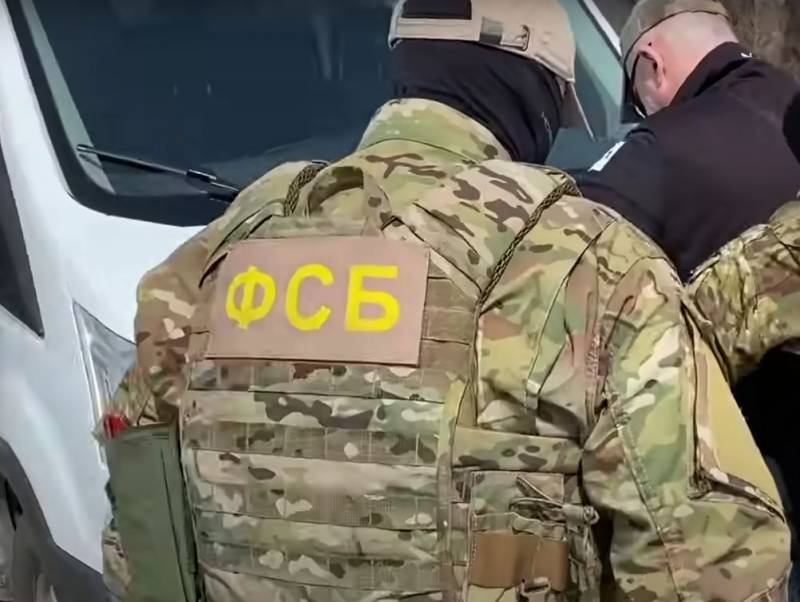 A Ukrainian saboteur was detained in Crimea by Russian special services. This is reported by a number of Telegram channels, citing sources in law enforcement agencies.
According to law enforcement officers, the detainee planned to commit sabotage at a large electrical substation in Kerch. This facility provides electricity to residential buildings, a shipyard and the social infrastructure of the area. The detainee began preparations for the explosion of the substation in February 2023.
At the end of March, the security forces got on the trail of the saboteur. A search was conducted in his apartment, during which they found an improvised explosive device, as well as three smartphones, through which the man got in touch with curators from the Ukrainian military intelligence.
As it turned out, 52-year-old Sergey, the owner of Russian and Ukrainian citizenship, was recruited by Ukrainian military intelligence back in 2022. He had to be in touch with them through instant messengers.
Initially, Sergey was required to collect information on the state of critical infrastructure in the Republic of Crimea. He sent the data using the smartphones found on him to his curators. Then he was assigned a more important task - to blow up the substation.
The man is currently under arrest. The suspect is under investigation, if his guilt is proven, he faces an impressive term of imprisonment. But here it is worth noting that the inevitability and severity of punishment for such crimes is also of great preventive importance, stopping many "doubting" persons who, due to ideological considerations or for money, could commit sabotage.