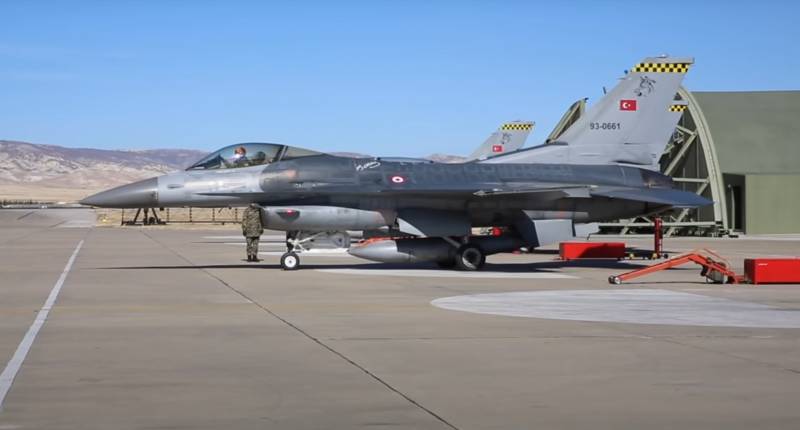 The Turkish authorities, continuing to rely on US technological assistance in the modernization of the fighter fleet, did not sit idly by, developing their own industrial competencies.
In the ÖZGÜR project, an important process has unfolded. As part of the modernization of the F-16 Block 30 avionics, the [Turkish] ASELSAN company began deliveries of serial production subsystems. The first aircraft is expected to be delivered [to the military] this year.
- noted in the edition SavunmaSanayiST.
ÖZGÜR is a program to upgrade the avionics of the F-16 Block 30 combat aircraft in service with the Turkish Air Force to actually the Block 70 level, which is the most advanced F-16 configuration. A key component of the project was the creation of the main on-board computer, which ASELSAN successfully completed in 2022 and began to develop auxiliary systems.
F-16 Block 30 upgraded under the ÖZGÜR program will be able to easily use Turkish ammunition and equipment thanks to a computer created in-house
- indicated in the publication.
At the moment, within the framework of the project, two prototypes of an improved fighter have been manufactured, which have shown successful work. Another major component of the program is the equipment of aircraft with the MURAD national radar with AFAR, which is currently under development. It is expected to be put into operation this year.