Information that the "Magic Wand" missile defense system, also known as "David's Sling", passed successful tests of the missile defense system, which is located in the Negev desert, is allowed for publication.
These tests for the missile defense system were the first to be conducted in an environment as close as possible to the combat one. The Magic Wand, developed by the Israeli concern RAFAEL and the American company Raytheon, destroyed several conventional enemy missiles.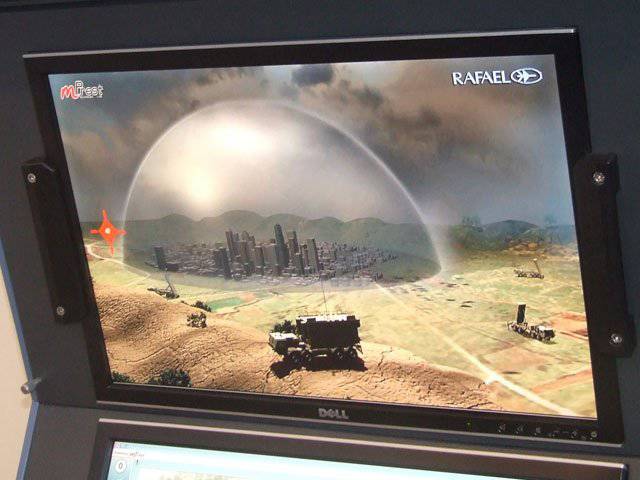 As expected, the new system will be adopted by the IDF in 2014 year. It is designed to intercept missiles, the range of which is 70-300 kilometers. The battery of the Magic Wand protects a much larger area than the battery of the Iron Dome.
"The significant success achieved by the Iron Dome during Operation Cloud Pillar dispelled any doubts about the importance of anti-missile defense weapons. The fact that Israel is the world leader in this field is the achievement of the defense industry and its specialists," said Defense Minister Ehud Barak
On November 25, the leader of the Shiite Hezbollah group, Hassan Nasrallah, said that in the event of a military conflict between Israel and Lebanon, thousands of missiles would fly towards Israel. According to him, the territory from Kiryat Shmona to Eilat will be under fire.
Recall that in order to combat the enemy's missiles in Israel, a multi-level defense system has been created that is able to withstand both ballistic missiles and Qasams with hail, whose radius of action does not exceed tens of kilometers.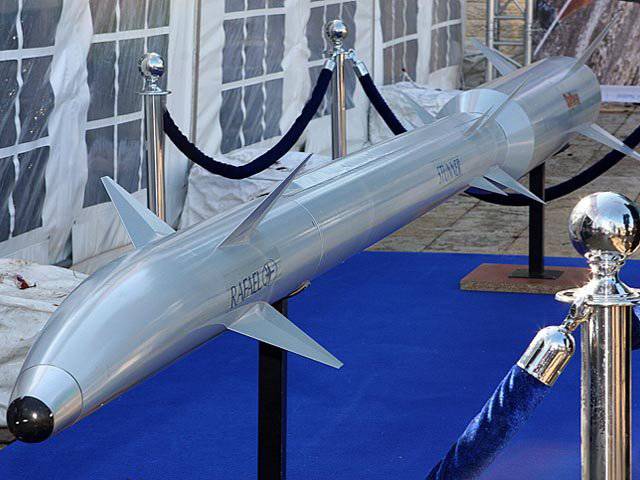 Special attention is paid to short-range missiles. During Operation Cloud Pillar, the effectiveness of the Iron Dome system was almost 90%. This is the world's first development of this kind. Many countries are interested in the experience of Israel - the USA, South Korea, Japan, the EU states.
A single computer network has been created, which combines all the missile defense facilities. In a few years, all five levels of this system will take up combat duty, each of which supports the others. It will include the means of high-altitude struggle, "Hetz", "Magic Wand", "Patriot" and "Iron Dome".