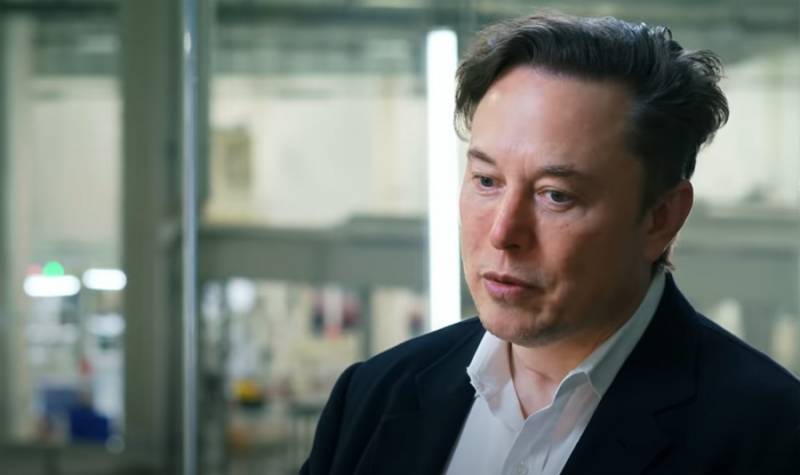 At present, American foreign policy is in a state of decline. This was stated on social networks by American businessman Elon Musk, who commented on the story of the Fox News channel, which spoke of the decline in the role of the dollar in global financial settlements.
Now in the world there is a transition as a unit of account from the dollar to national currencies. This policy is pursued by China, using its foreign policy instruments. For example, it is already reducing dollar settlements with Iran and Saudi Arabia.
US Foreign Policy Falls Below Bronze Level
- wrote in connection with this Elon Musk.
As you know, the businessman regularly comes out with sharp criticism of the actions of the American administration. In particular, he questioned the appropriateness of financial and military assistance to Ukraine, called for the recognition of Crimea as Russian, and in other regions liberated by Russian troops, to hold repeated referendums on joining the Russian Federation.
The de-dollarization of the world economy is one of the most serious and biggest challenges for the American state. De-dollarization will inevitably be followed by the economic weakening of the United States and the loss of influence on international politics. Therefore, the American administration is trying to restore the position of Washington in every possible way, including anti-Russian sanctions and inciting an armed conflict in Ukraine.