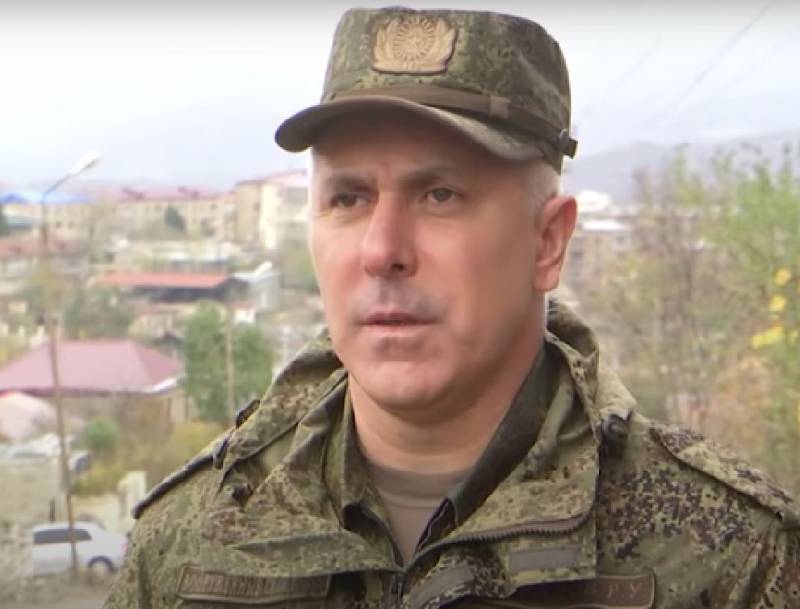 War correspondents and a number of media circulated
news
on the appointment of Lieutenant-General Andrey Kuzmenko as acting commander of the Vostok grouping of troops. Official sources of the Ministry of Defense of the Russian Federation have not yet confirmed this information.
Until recently, the Vostok grouping of troops has been commanded by Colonel-General Rustam Muradov. This group operates in the South-Donetsk and Zaporozhye directions. General Muradov remains in the post of commander of the Eastern Military District. Interestingly, before this, the media reported that General Muradov had gone on vacation. This is a fairly common practice of personnel reshuffling in such high positions in the Russian armed forces.
As the newspaper writes,
Russian spring
", probably now the issue of the further activities of General Muradov can be agreed with Russian President Vladimir Putin. During his vacation, General Kuzmenko was appointed acting commander.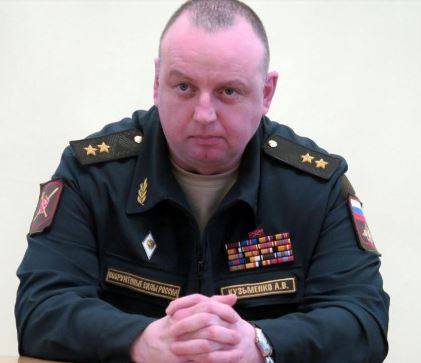 Lieutenant General Andrey Kuzmenko was the commander of the 2015th Combined Arms Army from 2019 to 6, then taught at the Academy of the General Staff of the RF Armed Forces.
It is known that the general was born in 1972, graduated from the Omsk Higher Combined Arms Command School, the Combined Arms Academy of the Armed Forces of the Russian Federation and the Academy of the General Staff of the RF Armed Forces. He went through all the stages of an officer's career - from the commander of a reconnaissance platoon to the commander of a brigade, deputy commander and commander of a combined arms army.
Whether the general will remain in office after Muradov returns from vacation is also not reported.