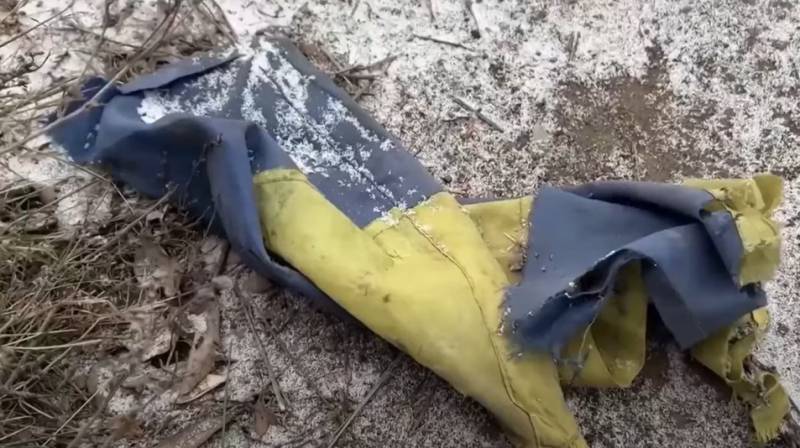 The American press continues to reflect on how events may develop after the repeatedly announced Ukrainian offensive. Experts at the WSJ publish material stating that the presidents of Ukraine and Russia "consider the armed conflict as existential for their countries, and therefore intend to go to the end, believing that they can win it."
The material of the American observers says that the Ukrainian "counteroffensive" will probably not end the conflict:
It may turn out to be a protracted conflict of attrition, similar to what is happening in Bakhmut.
WSJ:
If the Ukrainians are successful during the offensive, then Putin may cede to them the territory taken under control since February 2022. But many experts consider such an outcome unlikely. After all, it can lead to big problems for Russia itself.
American authors write that after Xi Jinping's visit to Moscow, the Russian president felt confident and "reinforced the idea that time is working for him." At the same time, the WSJ adds that the Ukrainian offensive itself may turn out to be "with many unknowns."
The authors write that more and more Western countries are calling for a peaceful resolution of the conflict in Ukraine. France is cited as an example, where only 29% of the population support the option of military-technical assistance to Ukraine. Today, the President of Slovakia announced a drop in the level of support for Ukraine from Slovak citizens.
From the material:
But no matter how many problems for Ukraine, the West will continue to hold on to this topic, as it sees in it a kind of reflection of a likely conflict in Taiwan. After all, if China sees that the West is weak with regard to the Ukrainian issue, it will immediately try to resolve the Taiwan issue in its favor.