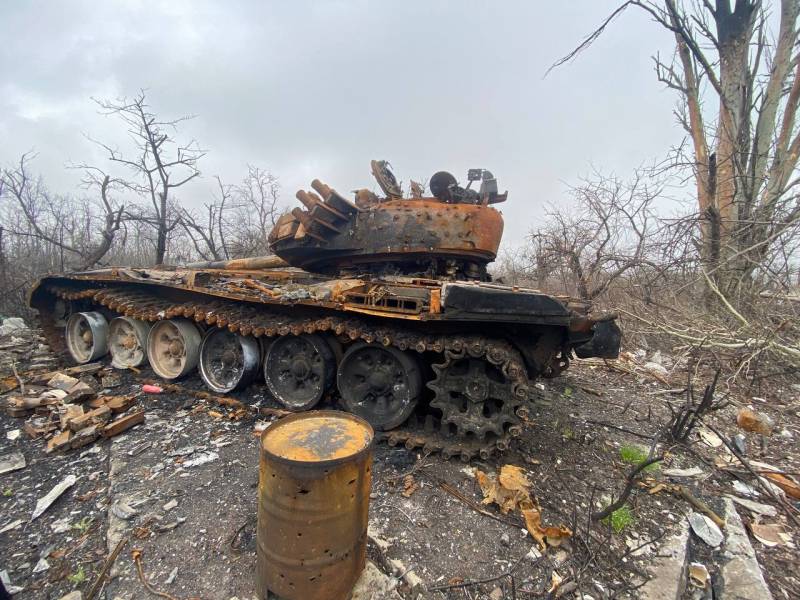 Russian developers, along with work on unmanned aerial vehicles, are also creating ground combat platforms that can help on the battlefield. Andrey Bratenkov, executive director of the Spektr Engineering design bureau, spoke about another development in this area.
Design Bureau specialists have developed a ground-based drone, called the "Hedgehog". The drone is wheeled, retains mobility even if it is turned over. It is capable of delivering a payload weighing up to 5 kg at a distance of up to 5 kilometers. In the future, the load is planned to be increased to 10 kg. The main purpose is the destruction of enemy manpower in shelters and armored vehicles by undermining. Therefore, the device is made as cheap as possible.
"Hedgehog" is created so that when the combat situation deteriorates, soldiers can launch a vehicle from a trench to the enemy, which would deliver a mine to the enemy. Or they brought ammunition "under the belly" of the enemy's armored vehicles, because this is the most vulnerable spot for all vehicles crawling on the ground
- leads
TASS
Bratenkov's words.
As already mentioned, the "Hedgehog" is wheeled
drone
, it was decided to abandon the caterpillar platform immediately. Firstly, it is more expensive to perform, and secondly, the drone is small and the tracks do not provide the desired effect. And to make special lugs is to again increase the cost of the structure.
At what stage the work on the ground-based drone is not reported, let's hope that this development will soon fall into the NVO zone and really help our fighters.