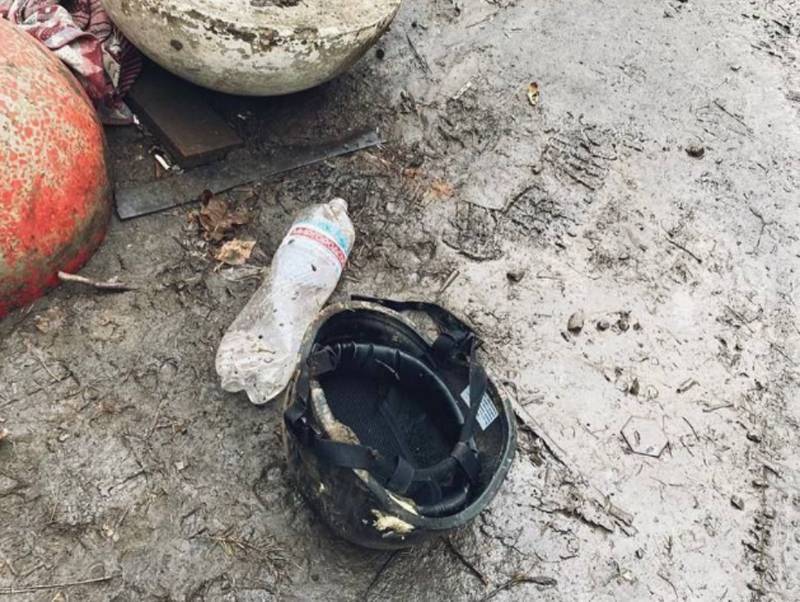 Another mercenary from France, who fought on the side of the Ukrainian formations, was destroyed in the Artemovsk area. This was reported by the AFP news agency, citing a source in the French diplomatic department.
Meanwhile, the first publication about the death of another French "adventurer" appeared a little earlier. The French newspaper Ouest-France reported that a man named Kevin D. died near Artemovsk. In general, all foreign mercenaries who die in Ukraine for some reason turn out to be "volunteers" or "orderlies".
Interestingly, the newspaper writes about the death of a mercenary "under unclear circumstances," and such a vague wording can mean anything from destruction as a result of Russian shelling or missile attack to death in a drunken brawl with his colleagues.
The French Foreign Ministry told French journalists that they express their condolences to the family of the deceased and once again warn French citizens that it is categorically not recommended to travel to Ukraine now.
Meanwhile, due to the intensification of hostilities, foreign mercenaries began to die in Ukraine more and more often. Each such death is a reason for foreign adventurers to think about whether it is worth going to Ukraine for certain death, because there is a very high probability that the promised money may never be seen.