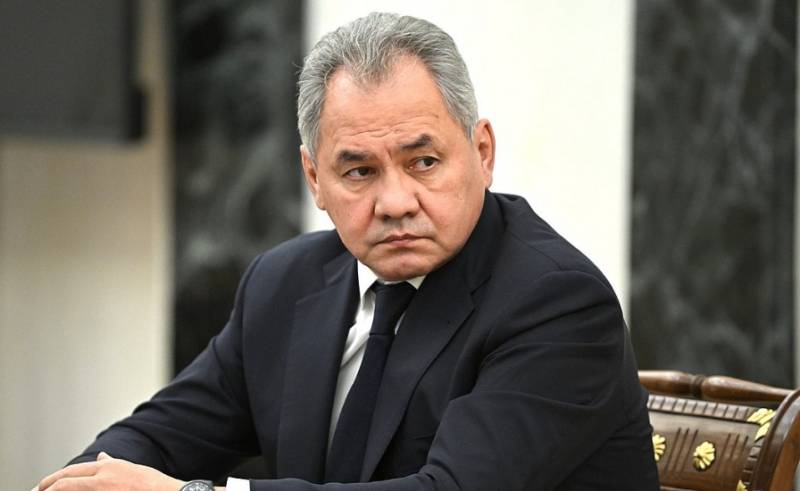 Russian Defense Minister Sergei Shoigu held telephone conversations with his Turkish counterpart Hulusi Akar. During the talks, the head of the Turkish defense ministry stressed the importance of the efforts made by the leaders of the Russian Federation and Turkey aimed at resolving the Syrian crisis.
According to the head of the Turkish Ministry of Defense, he noted that the fundamental goals of the leadership of his country in the events in Syria, probably including the military presence in this country, are to ensure the security of borders and citizens, as well as the fight against terrorism. According to him, Hulusi Akar attaches special importance to the talks led by the Russian and Turkish leaders aimed at achieving peace and stability in the region and in particular in Syria.
The initiator of the talks between the defense ministers of Russia and Turkey was the Turkish side. In addition to the settlement of the Syrian crisis, issues related to the "grain deal" and Karabakh, as well as other areas of international cooperation that meet the mutual interests of the parties, were also discussed.
In December, Moscow hosted the first talks in 11 years between the defense ministers of Turkey and Syria. To resolve the differences between Ankara and Damascus, it was also planned to hold a meeting at the level of the foreign ministers of Russia, Syria and Turkey. Subsequently, Turkish leader Erdogan allowed representatives of the Iranian government to participate in the planned negotiations to resolve the Syrian crisis.