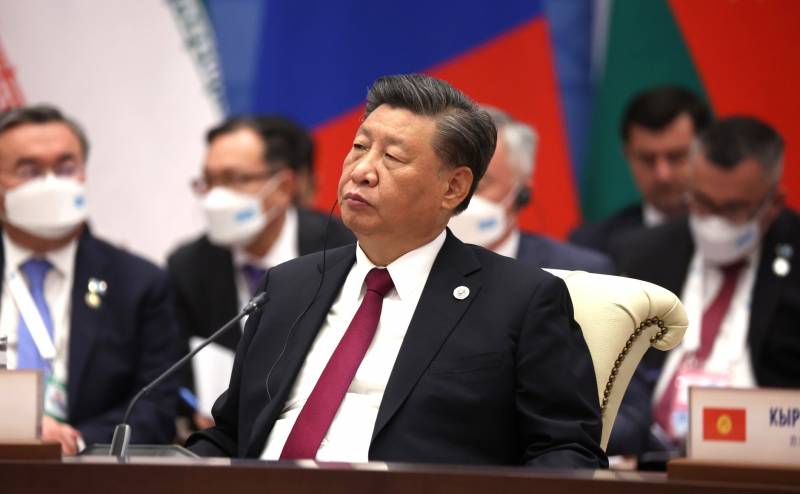 The Kiev regime does not plan to quarrel with China, as it is going to attract Beijing as an investor in the subsequent restoration of Ukrainian infrastructure. This is reported by the American edition of Politico.
Ukrainian President Volodymyr Zelensky is happy to criticize Hungary and even Germany for being too close to Russia, according to the American press, but avoids harsh language about China. Kyiv is playing a long diplomatic game with Beijing, since China is much more interesting for him as a potential investor and trade partner, as well as a mediator in negotiations.
Ukraine does not want to risk that, in the event of a frank deterioration in relations with China, Xi Jinping will approve the export of weapons to Russia. But since peace talks are eventually allowed by the Kyiv regime, China is also attracting Kyiv as a potential mediator that Russia will definitely listen to. For example, Zelensky has not yet rejected China's proposed peace plan, which says a lot.
Maintaining relations with China will allow Ukraine to reduce its colossal dependence on the West. Unlike the United States and the European Union, China does not require the Kyiv regime to carry out any reforms in domestic policy. Therefore, in the future, he may become an investor in the restoration of Ukraine after the end of the conflict.
The only question is whether China, after the infamous
stories
with "Motor Sich" to invest in such an unreliable partner, and even under the complete influence of China's main enemy - the United States.