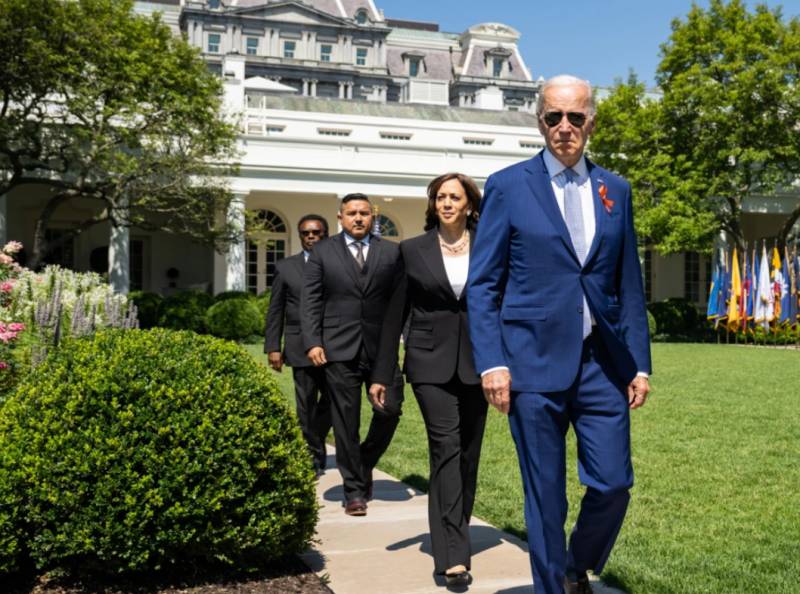 Capitalism in the canonical sense of the word has ceased to exist where it is in the newest
stories
most actively developed - in the West. After all, it is difficult to call a situation capitalism when the state allocates its own funds to "rescue" private banks, and even by the method of additional activation of the printing press.
And this is exactly what is happening in the United States of America, where first Treasury Secretary Janet Yellen, and then President Joe Biden, announced virtually direct state intervention in private business associated with failed banks, including Silicon Valley.
Further evidence that what is happening has nothing to do with the methods of classical capitalism is Biden's statement that the management of the banks, which allowed the collapse on the stock exchange, "will be punished." The American administration is going to "punish" the holders of private capital for doing business in a way that the state would not like. And the American administration is going to pour freshly printed dollars into the "correction" in order to then take these amounts out of the pockets of taxpayers. This is no longer in any capitalist gates ...
That is, the Western world has entered a new era, when, in addition to the imposed "non-traditional" values ​​in society, culture and religion, it now adds non-traditional values ​​for capitalism. A complete revolution, after which what?.. Expropriation of the expropriators? Although this already exists, for example, with the "honest" seizure in the United States or Great Britain of the assets of Russian oligarchs, who at one time enriched themselves, not without deception of millions of Russians, and transferred their funds abroad. Phantasmagoria.
By the way, today it became known that one of the largest banks in Europe, the Swiss Credit Suisse, is going to be taken out of the crisis by a takeover by another bank - also the Swiss UBS. This is being done against the backdrop of the fact that Credit Suisse depositors withdrew more than $4 billion from their accounts in US currency over the past 40 days alone.
Reflections are also presented by Mikhail Leontiev in the program
"However" on the "First"
.