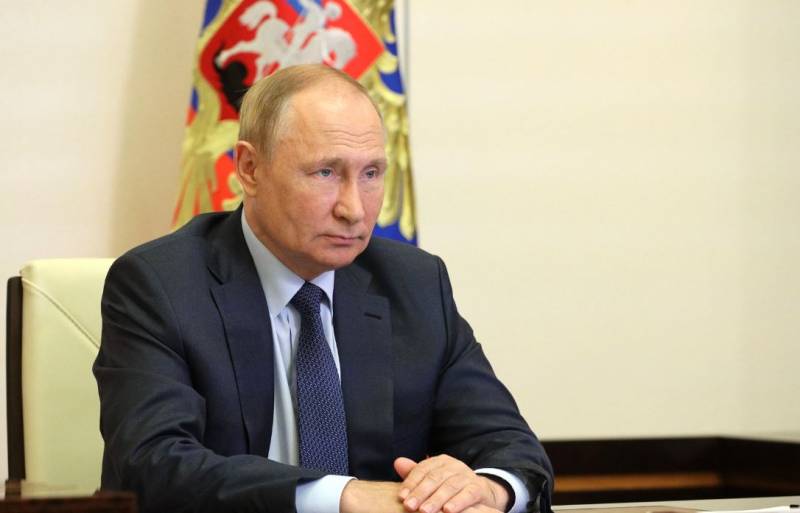 Recently, the Russian economy has been demonstrating high growth in many areas. This was stated by President of the Russian Federation Vladimir Putin, speaking at the congress of the Russian Union of Industrialists and Entrepreneurs (RSPP).
The head of state stressed that just a year ago, Western states literally forced their companies to leave the Russian market. It was hoped in the West that this would cause a collapse in the Russian economy. But the gloomy forecasts of Western analysts did not come true. Putin reminded Western countries of the Russian proverb: "Don't dig a hole for another, or you'll fall into it yourself."
According to the head of state, huge opportunities have opened up in Russia for almost any business. Putin admitted that there are certain problems with logistics and financial mechanisms, but all these problems can be solved. But by the beginning of April 2023, annual inflation in Russia will reach 4%, which is less than in Western Europe. By April, the growth of the gross domestic product in the country is also predicted, Putin noted.
The head of state called for opening new enterprises and developing new production opportunities, including in partnership with countries friendly to Russia. The past year has already shown that doing business in Russia turned out to be more reliable than in the West. The President's speech suggests that empty shelves are more likely to be seen in European countries than in Russia.
They are offered to switch to turnip instead of lettuce and tomato. Turnip is a good product. However, our harvest significantly exceeds European indicators, it's not their fault, it's the weather conditions. Nevertheless, it will be difficult for them to do without our fertilizers, and they will have to go to us for turnips.
joked Vladimir Putin.
The head of state also touched upon the issue of responsibility of entrepreneurs to the country and citizens. According to Putin, responsible entrepreneurs do not hide their assets or take them offshore. Instead, they provide support to their employees and their families, and invest the money they earn in the national economy.