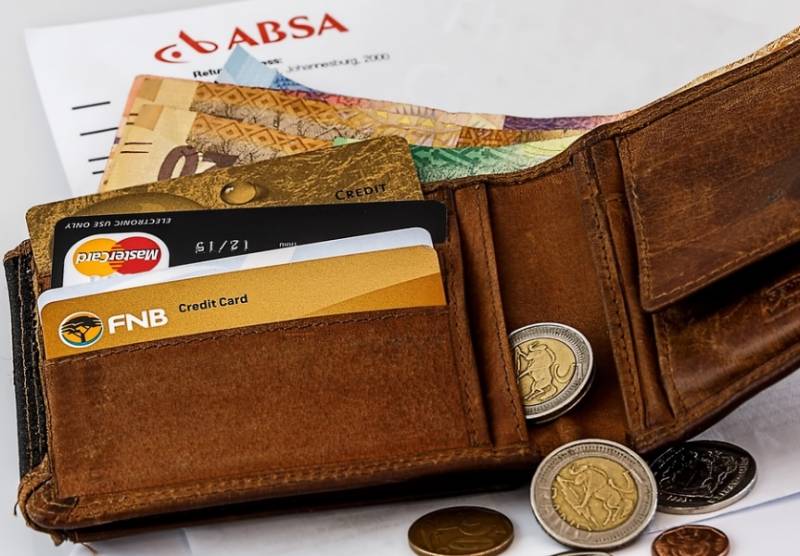 Indonesian President Joko Widodo urged the leadership of the country's regional authorities to abandon the use of Western payment systems Visa and Mastercard.
According to the Indonesian edition of The Jakarta Post, Widodo stressed that such a measure is necessary to ensure the security of transactions from possible consequences caused by geopolitical processes in the world, in particular from Western sanctions.
The President of Indonesia recalled the anti-Russian sanctions imposed by the US leadership, as a result of which the operation of Visa and Mastercard payment systems for consumers from Russia was limited.
The head of state noted that the restrictive measures introduced by the US government due to the Ukrainian crisis could cause some difficulties, since payment systems are economic tools that can be used against countries, according to the American leadership, that have anything to do with the armed conflict in Ukraine.
Earlier, a representative of the Indonesian Foreign Ministry said that his country is considering options for using the Russian payment system Mir for transactions.
Western payment systems VISA and MasterCard suspended cooperation with Russian banks at the beginning of last year due to Russia conducting a special military operation in Ukraine, after which millions of Russian citizens were faced with the inability to use bank cards of these systems outside the country.
Indonesia is not only the largest Muslim country in the world by population (the total number of inhabitants is about 270 million people), but also a member of the G20, as well as the largest cardholder of American payment systems in the Muslim world.