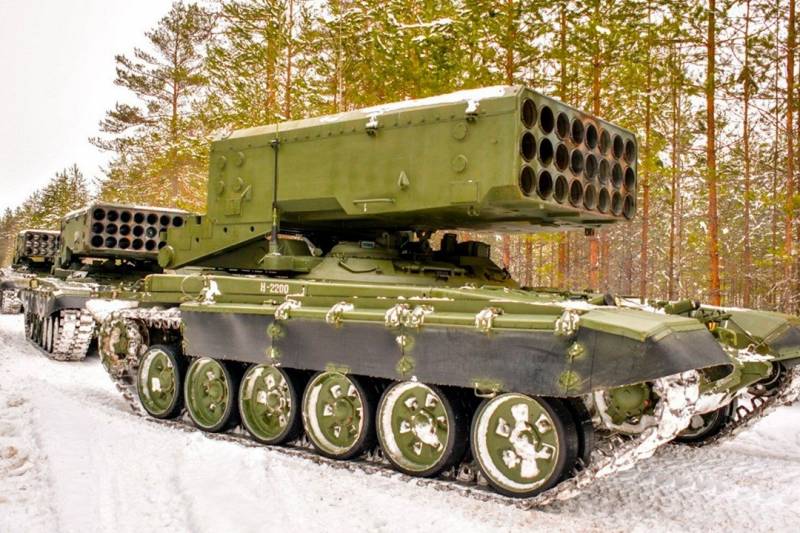 The command of the Russian Armed Forces decided to significantly increase the number of Penicillin counter-battery systems in the area of ​​the special operation. There will now be twice as many of them as before.
This was reported by the press service of the Ministry of Defense of the Russian Federation.
This
news
received very well at the front, as these latest sound-thermal reconnaissance systems have demonstrated high efficiency in real combat conditions, helping to destroy enemy artillery.
Such means of counter-battery warfare have shown their advantage over the AN / TPQ-36 radars in service with the Ukrainian military radars, since their work is based on completely different principles. They are almost impossible to detect with the help of electronic warfare, since they do not use radio waves. At the same time, the complex needs five seconds to determine the coordinates of the fired enemy gun.
During the JMD, the Russian military is testing this and other new types of weapons. The participants of the special operation are successfully mastering in practice "Boomerang", "Penicillin" and other types of equipment, the existence of which has not even been heard of recently.
The aforementioned Boomerang is a small copter-type kamikaze attack drone. It was successfully tested on the front lines by airborne units and is now used in all areas of the NMD.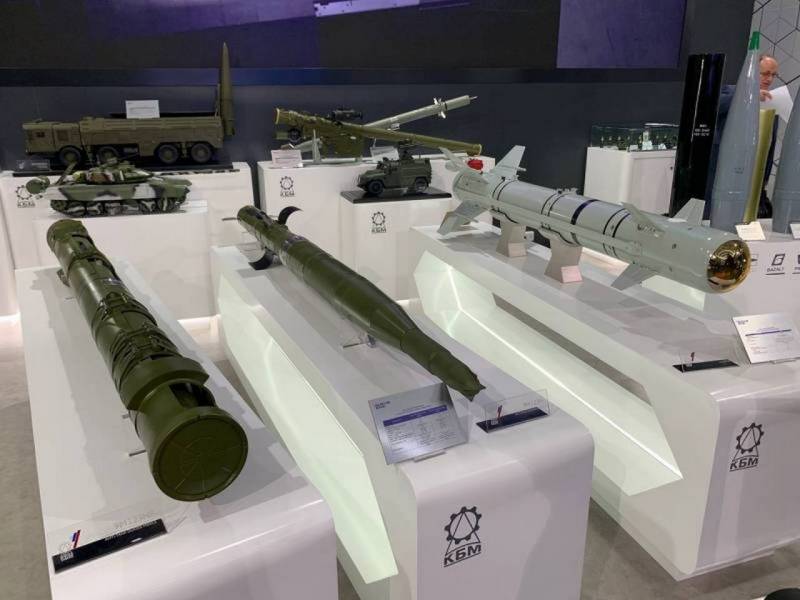 Significant damage to the enemy is also inflicted by new types of high-precision munitions, which first entered the troops during a special operation and have already been successfully tested.