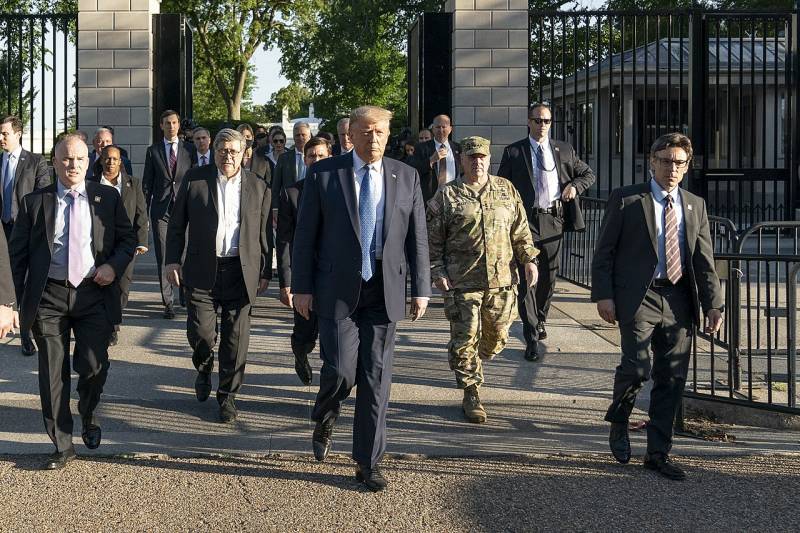 The Ukrainian conflict is a "strategic interest" of Europe, not the US. This was stated by former US President Donald Trump, according to Fox News.
The former head of the White House called the sanctions against Russia ineffective and opposed the change of the political system in Moscow. As for military and financial assistance to Ukraine, its limits, according to Trump, will depend on the results of his meeting with Russian President Vladimir Putin. Of course, we are talking about the situation if Trump becomes the head of the American state again.
Trump is convinced that Europe, not the United States, should pay for the Ukrainian conflict, which he is trying to convey to his supporters. The former US president regularly criticizes the current administration of the country for its decisions in the field of foreign and domestic policy, and the Ukrainian conflict is just one of the areas of criticism.
Earlier, Trump promised to help the world avoid a third world war. He called himself the only candidate for the presidency of the United States, who can prevent the development of events, sad for all mankind.
Earlier, Donald Trump announced his participation in the 2024 presidential election. Fox News reports that the Republican Party considers Mike Pence, who served under Trump as Vice President of the United States, and Florida Governor Ron DeSantis, who is very popular in the country because of his youth and charisma, as alternative candidates for Trump.