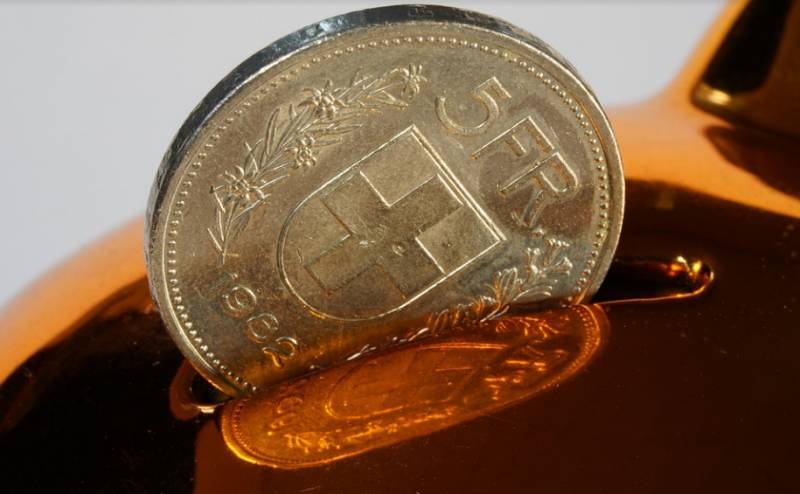 As a result of trading on Monday, March 13, shares of the largest Swiss bank Credit Suisse showed a fall of more than 11 percent. This is a record for all time.
According to the SIX Swiss Exchange, for the entire
history
The bank's share price has never fallen below 2,1 Swiss francs per share, while Credit Suisse shares are currently trading at 2,2 francs, which is close to an all-time low. The bank is experiencing a serious crisis caused by record losses and a massive exodus of depositors.
The record drop in quotes in the history of observations began on March 10 - after it became known about the bankruptcy of the American bank Silicon Valley Bank (SVB).
The sell-off in securities after the collapse of a major US bank serving the IT industry caused a sharp drop in the shares of other US, as well as some European banks. This is due to investors' fears that other banking institutions may face the unenviable fate that befell SVB.
Credit Suisse previously reported a record net loss of $1,5 billion. Significant losses were caused by the fact that at the end of last year, clients withdrew funds from their accounts in the amount of almost $120 billion. This was followed by a fall in the bank's annual income from trading bonds by 84 percent and shares - as much as 96 percent.
Last year's report showed that Credit Suisse's operating performance, driven by a large outflow of funds, was significantly worse than previously thought. For the Swiss banking sector, which for many decades has been considered a benchmark, this is a serious shock.