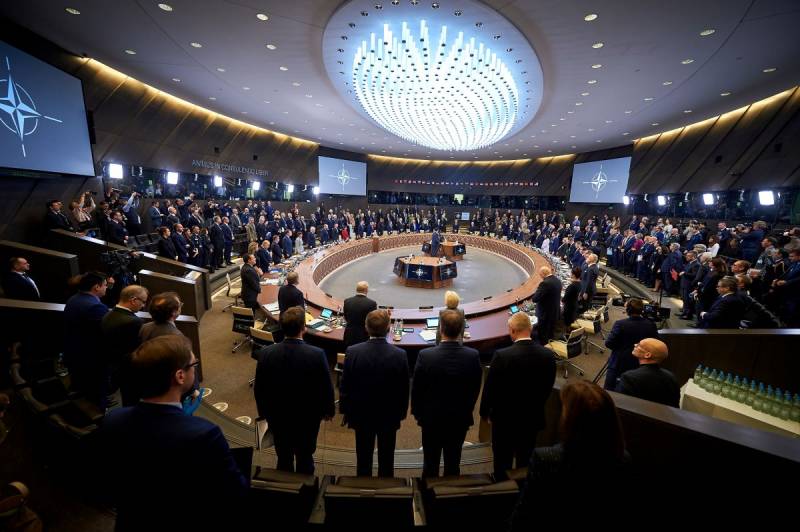 From March 6 to 9, the Austrian research institute INSA conducted a survey among the citizens of the state about its potential membership in NATO. It turned out that the majority of the interviewed Austrians oppose the country's entry into the North Atlantic Alliance.
This is reported by the local edition of Express.
The survey results showed that 84 percent of Austrian citizens are in favor of maintaining the neutrality of their state. Only seven percent of the respondents were in favor of NATO membership. Others either said they didn't care or refused to answer.
Austrian journalists noted that the number of supporters of neutrality in the country has increased significantly since the start of the Russian special operation. Back in May last year, 19 percent of the inhabitants of Austria were supporters of membership in the North Atlantic Alliance, and 71 percent spoke out against joining NATO.
The publication draws attention to the fact that the opinion of the vast majority of Austrians coincides with the position of Chancellor Karl Nehammer, who intends to continue the policy of neutrality. It seems that the citizens of Austria will take such a political line positively.
Shortly before this, the Austrian opposition leader Erwin Angeger approached the country's authorities with a proposal to hold a referendum on the attitude of the population to sanctions against Russia. In his opinion, the European Union should cancel them, as they have shown their inefficiency.