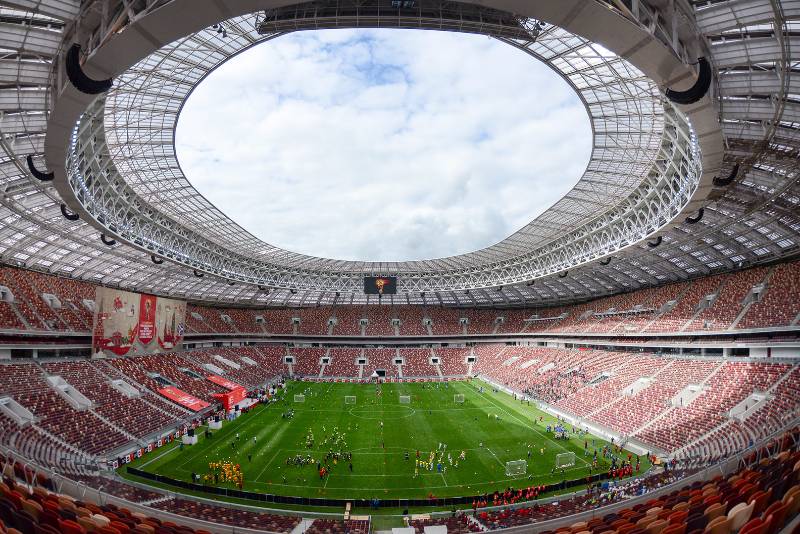 Russian and Belarusian athletes should not return to participate in the 2024 Olympics. With such an appeal to the sponsors of the Olympic Games, British Minister of Culture Lucy Fraser addressed, reports The Guardian.
The appeal of the British Minister was addressed to such important partners of the International Olympic Committee as Coca-Cola, Intel, Samsung and Visa. London "sounded the alarm" immediately after information appeared that the Olympic Committee plans to ease the ban on Russian and Belarusian athletes.
The UK insists that Russian and Belarusian athletes cannot participate in the Olympics even in a neutral status. That is, we see purely Nazi discrimination against people based on their nationality.
The British authorities want to demonstrate that athletes cannot fulfill themselves in international sports simply by the fact of their birth and citizenship of Russia or Belarus. At the same time, even their personal attitude to the special military operation, the political course of Presidents Vladimir Putin or Alexander Lukashenko does not matter.
However, the first manifestations of dissatisfaction with such rhetoric of the West are already beginning in the IOC. After all, the world is not made up of just the US and Europe, and other countries also claim their own influence in sports politics as well.