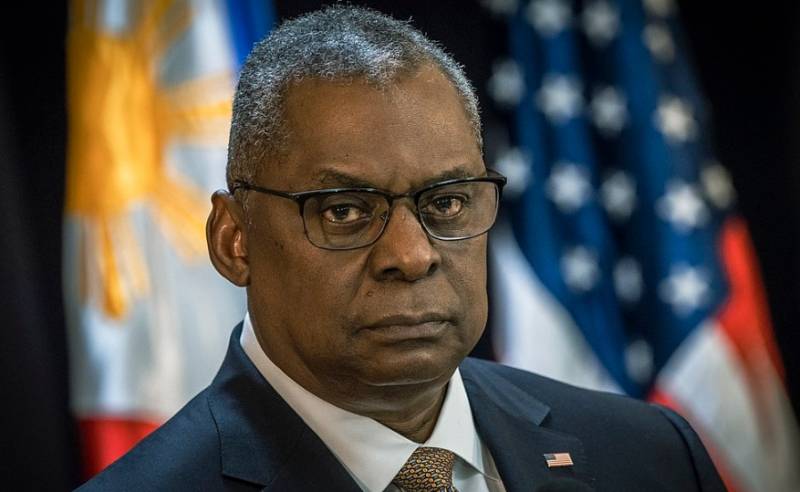 According to the head of the Pentagon, Lloyd Austin, the city of Artyomovsk, or as the Ukrainian authorities call it Bakhmut, has more symbolic than strategic significance.
In a commentary to the American news agency Reuters, Austin said that the fall of this settlement would not necessarily mean that the Russian army had achieved strategic successes that would affect the overall course of hostilities.
The head of the Pentagon also refused to give any forecasts regarding the likelihood and timing of the surrender of the city by the Ukrainian army.
Earlier, the American television channel CNN also claimed that the loss of control over Bakhmut by the Ukrainian authorities would not fundamentally affect the general state of affairs at the front. In the material published on the channel's website, the expediency of further defense of the city was called into question.
The authors of the article, referring to the US military, argue that at some points it is more reasonable to retreat than to continue to suffer heavy losses and allow the settlement to be encircled, which will entail the destruction or surrender of thousands of soldiers.
The channel convinces Western audiences that there is no catastrophe in the orderly retreat of Ukrainian troops. CNN is also trying to pass off the liberation of Artyomovsk as a kind of "Pyrrhic victory", as the city is of no importance and is not worth the losses suffered by the Russian army.
Similar rhetoric has already been heard in relation to Mariupol, Popasna, as well as Lisichansk and Severodonetsk.
Today, as already reported by "VO" in one of
News
, Zelensky's office announced that the defense of Bakhmut of the Armed Forces of Ukraine will continue. The Ukrainian military allegedly insisted on this.