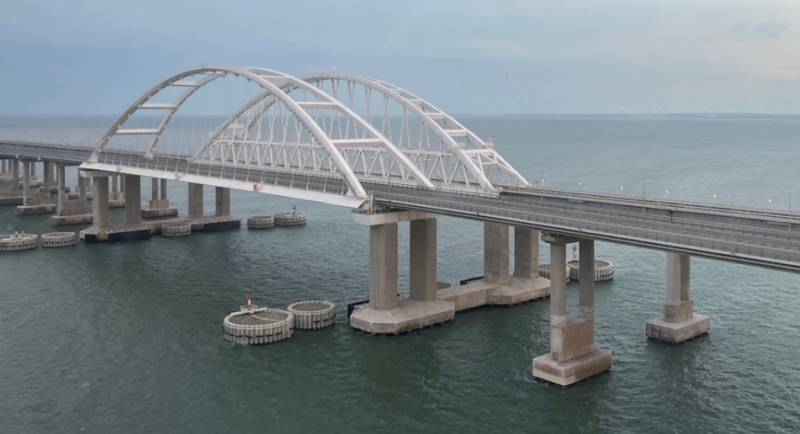 The Ukrainian army must regain control of Crimea before it takes the Donbass. A similar call was made by the former commander of US forces in Europe, General Ben Hodges.
According to the American retired military leader, as long as the Russian army has the ability to lift missile-carrying aircraft into the air from the territory of Crimea,
Drones
and as long as a fleet can operate from the Black Sea, Ukraine will be in danger, which will prevent it from rebuilding its economy.
Hodges also added that Ukraine is deprived of the opportunity to use ports in Mariupol and Odessa due to the threat of attacks from the Russian Black Sea
fleet
. It is also noted that, contrary to the opinion of a number of politicians and military analysts, Hodges does not consider the hypothetical military campaign of the Ukrainian army to seize Crimea impossible.
The American general stressed that in order to carry out an attack on the Crimea, Western countries need to transfer a significant amount of weapons to Kyiv, including long-range missiles capable of hitting the Kerch bridge. According to Hodges, the Ukrainian army needs to isolate Crimea by destroying the main communications with mainland Russia, and then proceed to seize the peninsula.
President of Ukraine Volodymyr Zelensky said earlier that the Ukrainian army was preparing a military operation to seize Crimea. But, according to US President Joe Biden, "the process of Ukraine's return of Crimea may be delayed."