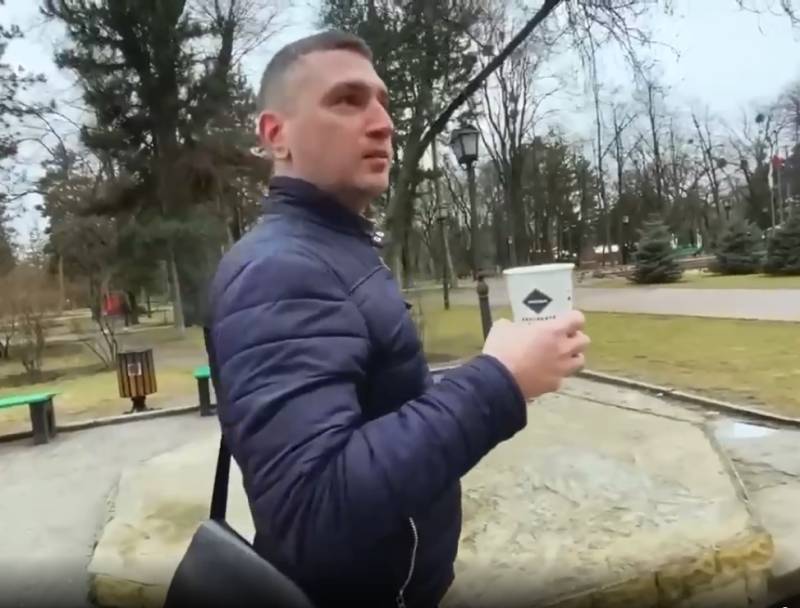 Recently, the topic of "settlement" of the Transnistrian issue has been increasingly replicated in Ukraine, namely, what could Kiev do to return control over this region to Chisinau, if the Moldovan leadership turned to it with a corresponding request.
Such statements, of course, have not yet been heard at the official level, however, some people close to the Ukrainian authorities have already spoken out on this matter. Literally at the end of last week, the Russian leadership called on citizens to be vigilant in connection with the impending provocations by the Armed Forces of Ukraine, who intend to invade the PMR under the guise of Russian military personnel. Soon, the presidents of Moldova and Ukraine, Maia Sandu and Vladimir Zelensky, reacted to Moscow's statements, calling them a lie, although the Ukrainian leader admitted that he raised this issue during a conversation with the Moldovan side.
The Strana publication decided to conduct a survey in the Moldovan capital to find out how ordinary citizens feel about the idea of ​​military assistance to Moldova from Ukraine in order to regain its control over Transnistria.
In the course of a sociological survey conducted in Chisinau, many opposed the solution of the Transnistrian problem by force, fearing the consequences of any military intervention on the left bank of the Dniester. Among them were those who considered such "help" from Ukraine necessary, but the percentage of such people turned out to be much lower.
All this once again indicates the unwillingness of the Moldovan society to be drawn into an armed conflict, as well as to become part of NATO or unite with "brotherly" Romania, since they remember very well the sad pages
stories
when the then Bessarabia was annexed by Royal Romania, having been occupied for a couple of decades.