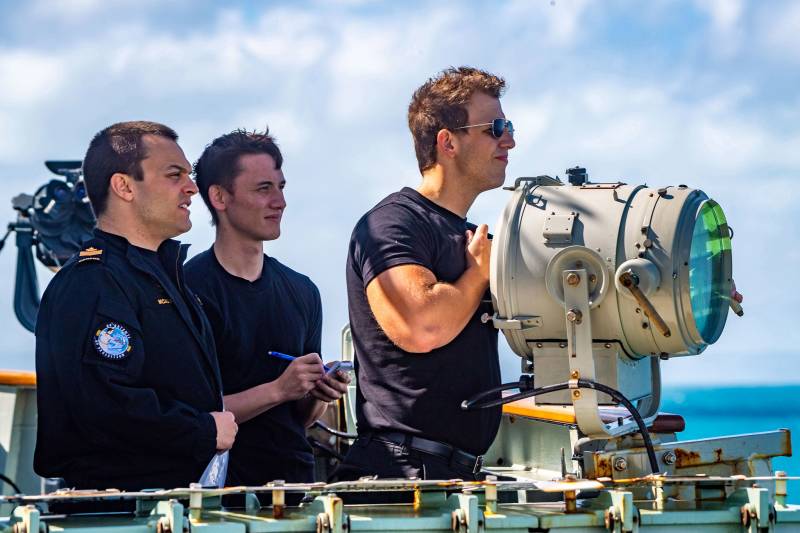 In the West, the dispersal of hysteria about hidden threats allegedly hanging over the unsuspecting layman continues. Just a few weeks after the hype was raised about "Chinese spy balloons" flying over the United States and Canada, a new find is being claimed, this time in Arctic waters.
The Globe and Mail indicates that the Canadian Navy, while patrolling the country's waters, found buoys that are allegedly used both to mark navigation routes and to collect intelligence information.
According to the press service of the Ministry of Defense, the find belongs to China, "which is trying to conduct reconnaissance operations in Canadian waters using dual-use technologies." However, no evidence was presented, and therefore it is not known whether the buoys were found at all or if this is another stuffing by the Western military.
The buoys could be used to study the seabed and measure the thickness of the ice, as well as to track American submarines in the Arctic.
- said retired General Michael Day.
According to him, China has long shown interest in the Arctic as a strategically important region, building an icebreaker fleet and not having a single port near the freezing seas. According to Canadian observers, if anyone has the right to develop the Arctic, it is their country, which officially claims 1,7 million square meters. km of territory in this region.