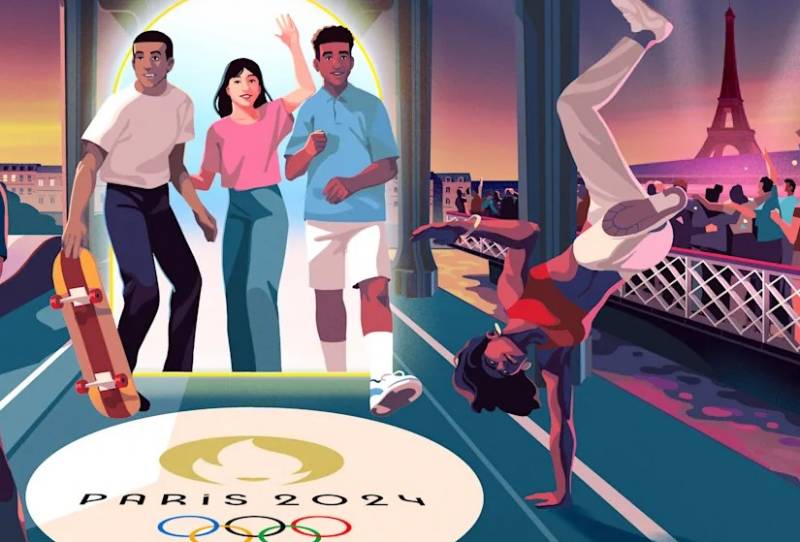 The participation of the Russian national team in the Paris 2024 Olympics does not contradict the desire for peace in Ukraine, which is called for by the UN. Russian athletes, as well as representatives of other countries of the world, should not be discriminated against in any of its manifestations.
So stated in the statement of the International Olympic Committee (IOC).
This global structure is in favor of considering the participation of the Russian Federation team in the Olympic Games in Paris under a neutral flag. They said that the IOC is in solidarity with the call of the United Nations to the states of the planet to redouble their efforts to achieve a lasting and just peace in Ukraine.
Shortly before this, the head of the committee, Thomas Bach, said that international sports organizations are considering the possibility of participation of athletes from Russia in the qualification selection in preparation for the upcoming Paris Olympics, referring to the UN resolution adopted at the end of last year.
It says that large-scale international sports competitions should be held based on the principles of friendship and mutual understanding, while not allowing discrimination.
Therefore, the IOC consistently criticizes the authorities of states acting contrary to this document. On the other hand, depriving Russian athletes of the right to compete under their own national flag is essentially a discriminatory measure.