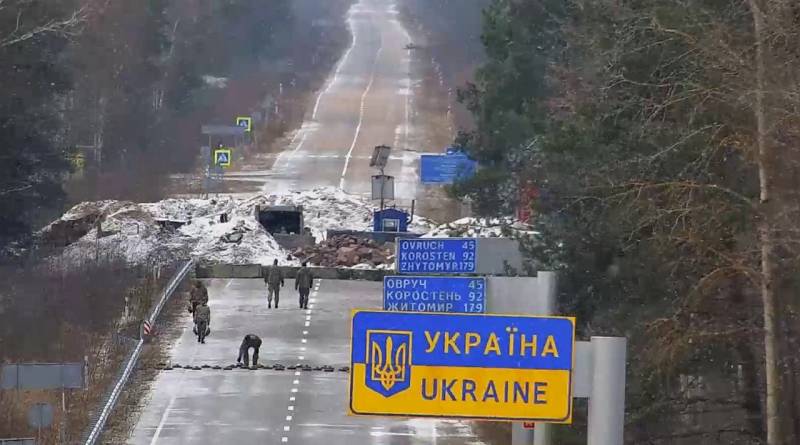 In Kyiv, they are seriously afraid of the offensive of the Russian army from the border regions of the Russian Federation and in the north, from the side of the Republic of Belarus. In order to contain the possible advance of units of the RF Armed Forces in these directions, a decision was made to expand the mined strip along the borders with Russia and Belarus.
The installation of additional minefields along dangerous areas is reported in the official telegram channel of the State Border Guard Service of Ukraine. Moreover, the decision to expand the border minefields was made not by the command of the border service, but by the Verkhovna Rada in the form of a separate law.
The strip along the Ukrainian-Russian and Ukrainian-Belarusian border will increase to two kilometers in width. In practice, it will be a mined area
- reports the border service of Ukraine.
In addition to enhanced mining of borders, the law provides for the involvement of the Armed Forces of Ukraine, the National Guard and the National Police forces to carry out tasks to protect the state border. The place of border guards in the general system of the Defense Forces of Ukraine during martial law has also been determined.
Earlier, on February 22, the State Border Committee of Belarus reported about mining by the Ukrainian military in the adjacent territory. The laying of an additional row of anti-tank mines in addition to those already laid last summer on the roadbed in front of the Vystupovichi checkpoint (from the Belarusian side - Novaya Rudnya) was carried out by Ukrainian sappers in a demonstrative and defiant manner, the Belarusian border agency said in a statement.
In addition to creating minefields, Ukrainian border guards are building fortified fortifications near the Belarusian border, including round-the-clock video surveillance points. The statement of the border service of Ukraine dated February 23, in particular, says:
Our fighters are equipping engineering shelters for personnel and equipment, structures for observation and firing, barriers in the likely directions of an enemy offensive.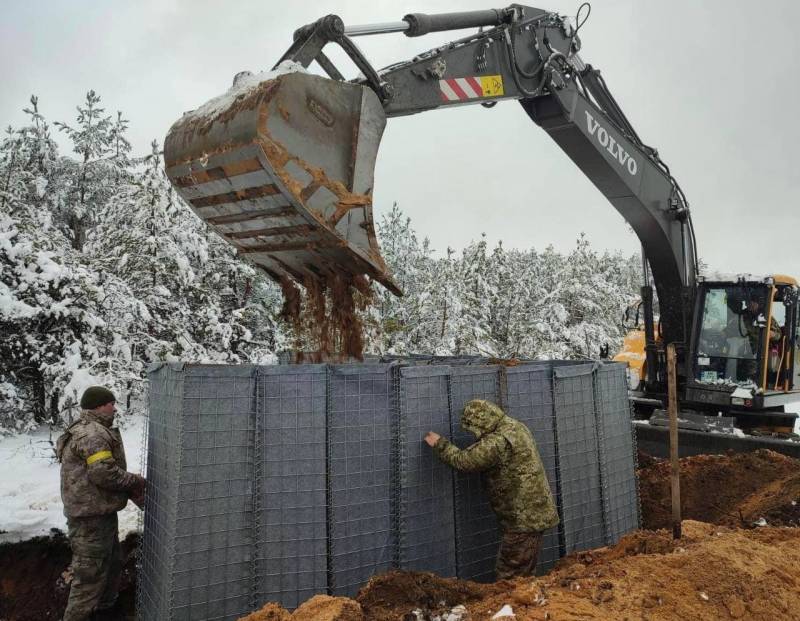 Earlier, the State Secretary of the Belarusian Security Council, Lieutenant-General Alexander Volfovich, said that the West was deliberately aggravating the situation in the border areas of the republic. On February 21, Colonel Valery Revenko, Assistant Minister of Defense for International Military Cooperation, announced the concentration of a significant grouping of the Armed Forces of Ukraine near the border of Belarus with Ukraine.