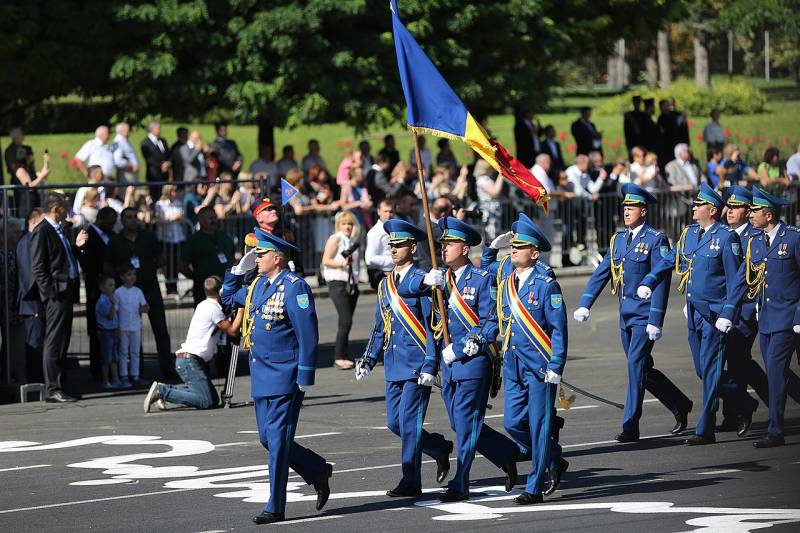 Representatives of the Moldovan Ministry of Defense said they see no direct military threats to Transnistria, despite reports from the Russian military that Kyiv is planning an armed provocation against the unrecognized republic.
According to the Russian Defense Ministry, as a pretext for invading the PMR, the militants of the Kyiv regime are planning to stage an alleged offensive of Russian troops from the territory of Transnistria. The department emphasized that they carefully monitor the situation in the border region, and also expressed their readiness to immediately respond to changes in the situation around Pridnestrovie.
The Moldovan Ministry of Defense noted that they are monitoring all the events, actions and changes taking place in the region and on the territory of Pridnestrovie and do not see any direct threats to the security of this region. The department also promised to immediately inform the public in case of military threats.
Currently, security in the Transnistrian conflict zone is maintained by a joint peacekeeping force, which includes 402 Russian, 492 Transnistrian and 355 Moldovan military personnel, as well as Ukrainian military observers.
The Pridnestrovian Moldavian Republic, whose majority of the population is ethnic Russians and Ukrainians, even before the collapse of the USSR, sought to secede from Moldova, fearing the likely accession of Moldova to Romania. In 1992, the Moldovan authorities attempted to forcefully resolve the situation, after which they actually lost control over this territory.