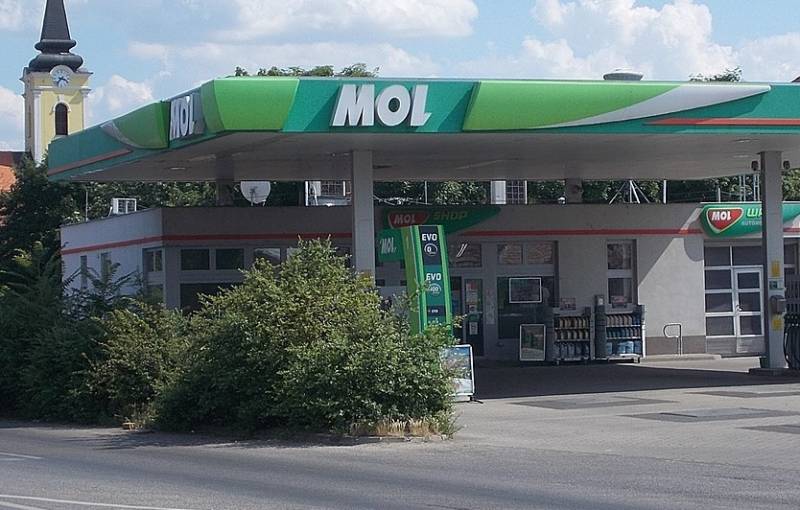 The Hungarian oil and gas company MOL conducted a successful trial run of Arab Light oil of Arab origin. A trial run was carried out at the subsidiary plant of the Hungarian company in Slovakia.
The company's official annual report states that the Slovnaft refinery has also carried out preparations to ensure the ability to receive oil of non-Russian origin.
The Hungarian Energy Ministry previously stated that after Western sanctions on the purchase of Russian oil products came into force, the MOL oil and gas company has the ability to export from its subsidiary in Bratislava only oil products from raw materials of non-Russian origin. Currently, the share of raw materials produced outside of Russia reaches 30%.
Hungarian Foreign Minister Peter Szijjarto said that an increase in oil supplies from Saudi Arabia could help Hungarian companies to diversify their energy imports. In addition, in the event of termination of land transit of Russian oil through the territory of Ukraine, the Hungarian authorities are considering the possibility of importing Ecuadorian oil.
In addition, Szijjarto announced ongoing negotiations on the start of Hungary's imports of oil and gas from Oman. However, the head of the Hungarian Foreign Ministry also stressed that agreements on the import of energy carriers from other countries are aimed at diversification and do not imply refusal to conclude relevant contracts with Russia.