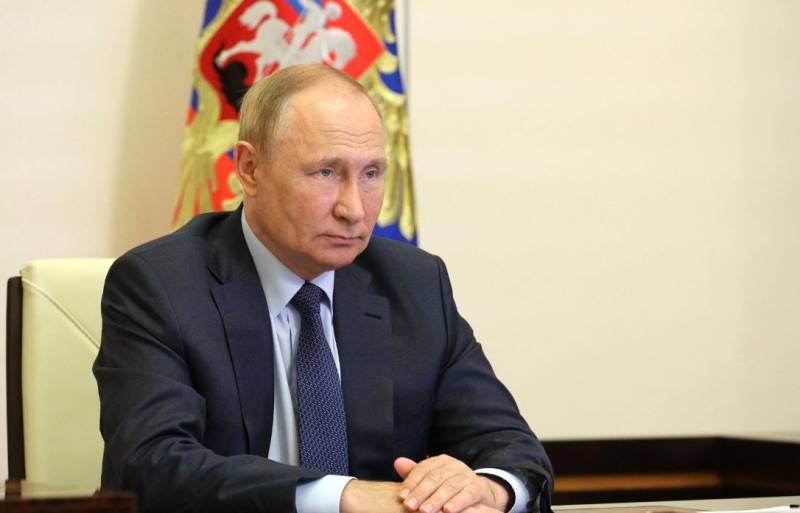 A new federal law will be in force in the Russian Federation, which provides for the receipt of social support by widows and widowers of servicemen who died during a special military operation. The corresponding law was signed today by the President of the Russian Federation Vladimir Putin, it is published on the official portal of legal information.
The law amends the federal law "On Veterans". The current situation required the state to quickly adjust the legislation in the direction of social support for both military personnel participating in hostilities or who took part in them, and their family members, as well as widows and widowers.
According to the law, widows and widowers of fallen soldiers will receive social support measures, regardless of the composition of the family in which they live. For example, if the widow of a serviceman lives with adult children, this will not affect the provision of social support to her by the state. Similarly, assistance will be provided to widows of military personnel living with their own parents.
Prior to the adoption of the law, such widows could not count on receiving social support in the same amount as the widows of dead servicemen living separately. Now this problem has been solved and all categories of widows and widowers of the dead military have been equalized before the state in terms of providing them with social assistance.
At the same time, social support will apply only to those widows and widowers of dead servicemen who have not remarried. This is also a very fair decision.