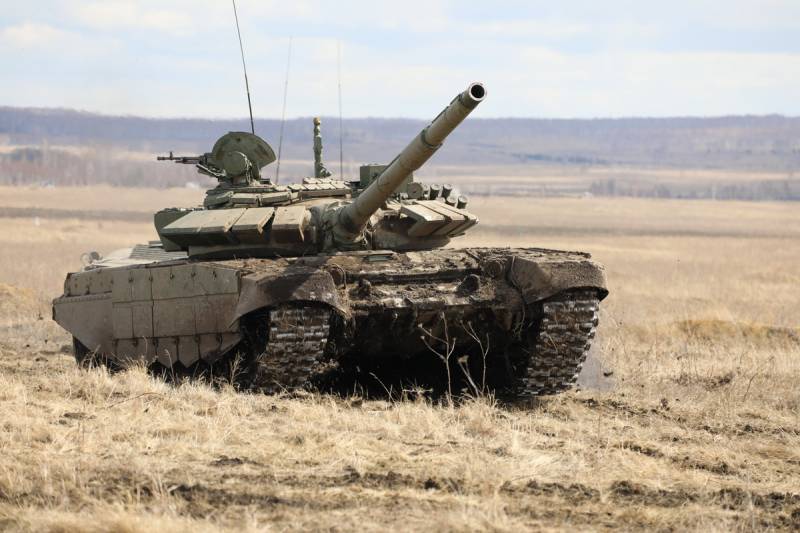 Russia allegedly lost almost half of its main combat
tanks
. Western analysts say that in the nine months since the start of the NMD, the losses of Russian tank forces amounted to 40 percent of combat vehicles from their strength in February last year.
Such data was provided by specialists from the British International Center for Strategic Studies (IISS).
They note that at the beginning of the conflict, the Russian Armed Forces had 2927 units of tank equipment, and after nine months of the conflict, the Russians allegedly had only 1800 vehicles left. Western analysts claim that the loss of the Russian tanks most actively used in the conflict in Ukraine reaches half. Because of this, they say, Moscow has to use Soviet-era combat vehicles stored in warehouses.
At the same time, British experts say, the number of Ukrainian tank forces has increased during the fighting. This happened, they argue, due to the supply to Kyiv from the Eastern European states of tanks made in the USSR. In addition, the British say, during the conflict, the Armed Forces of Ukraine seized a certain amount of Russian military equipment, including tanks.
Summing up the study, the head of the IISS think tank, John Chipman, said that the special operation was a "political and military failure" for Russia. In his opinion, military actions revealed shortcomings both in the leadership of the RF Armed Forces and in the armament of the Russian army.